Colleagues one day, flatmates the next. Destined to be business partners. We formed &Ugo in 2018 with the vision of offering something more refreshing and agile than we had experienced in other agencies.

Today we're a small, unspoiled and versatile team of talented creatives from around the world, who love to be challenged. Collaboration is our cornerstone and we pride ourselves on forming genuine partnerships with everyone we work with.

STEPHEN MERRY
Co-founder & Managing Director

UGO GALELLI
Co-founder & Creative Director
Strategy

Positioning • Planning • Innovation
Art Direction

Brand Design • Identity • Packaging
Content

Storytelling • Production • Digital
Experiential

Partnerships • Concepts • Production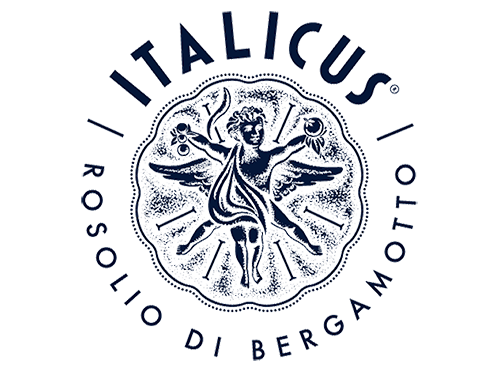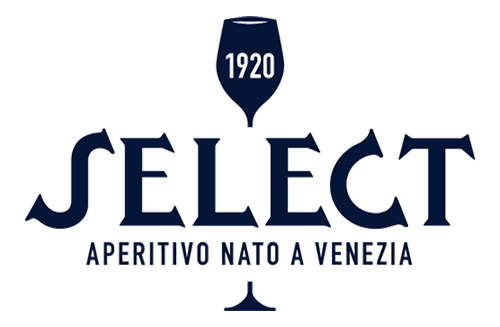 © 2020 MerryGalelli Limited. All Rights Reserved.
Soho Works, Tea Building, 56 Shoreditch High Street, London, E1 6JJ