Colleagues one day, flatmates the next. Destined to be business partners. We formed &Ugo in 2018 with the vision of offering something more refreshing and agile than we had experienced in other agencies.

Today we're a small, unspoiled and versatile team who loves to be challenged. Collaboration is our cornerstone and we pride ourselves on forming genuine partnerships with everyone we work with.

STEPHEN MERRY
Co-founder & Managing Director

UGO GALELLI
Co-founder & Creative Director
Strategy

Art Direction

Content

Activations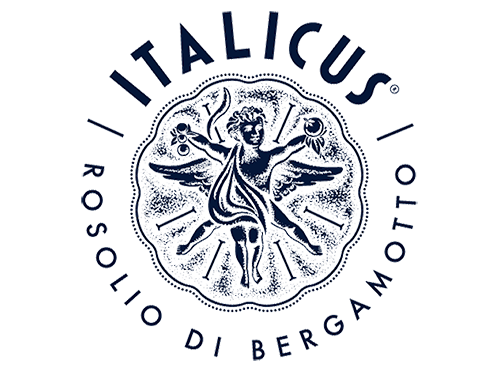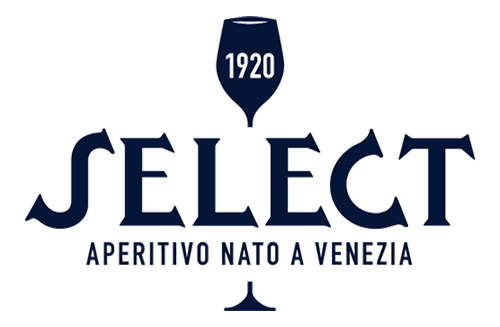 © 2020 MerryGalelli Limited. All Rights Reserved.
Soho Works, Tea Building, 56 Shoreditch High Street, London, E1 6JJ