Mais Croccante
Peroni came to us with a challenge to stretch the brand into new areas, with an objective of enhancing the consumers on-trade experience. Our answer was to create an original maize snack with a team of international partners, using a recipe designed by Michelin-starred chefs Floriano and Isabella from Bros' in Lecce, Puglia. 

The brand takes great pride in its on-trade programme and is always looking at new ways they can enhance the drinking experience and Mais Croccante has been developed at a time when people are looking for brand experiences to offer both value and differentiation. 

The snack is being used at local pop-up events and participating on-trade outlets in the UK/IRE, EU and APAC throughout 2021.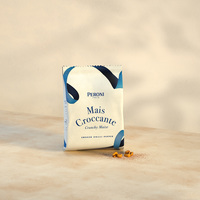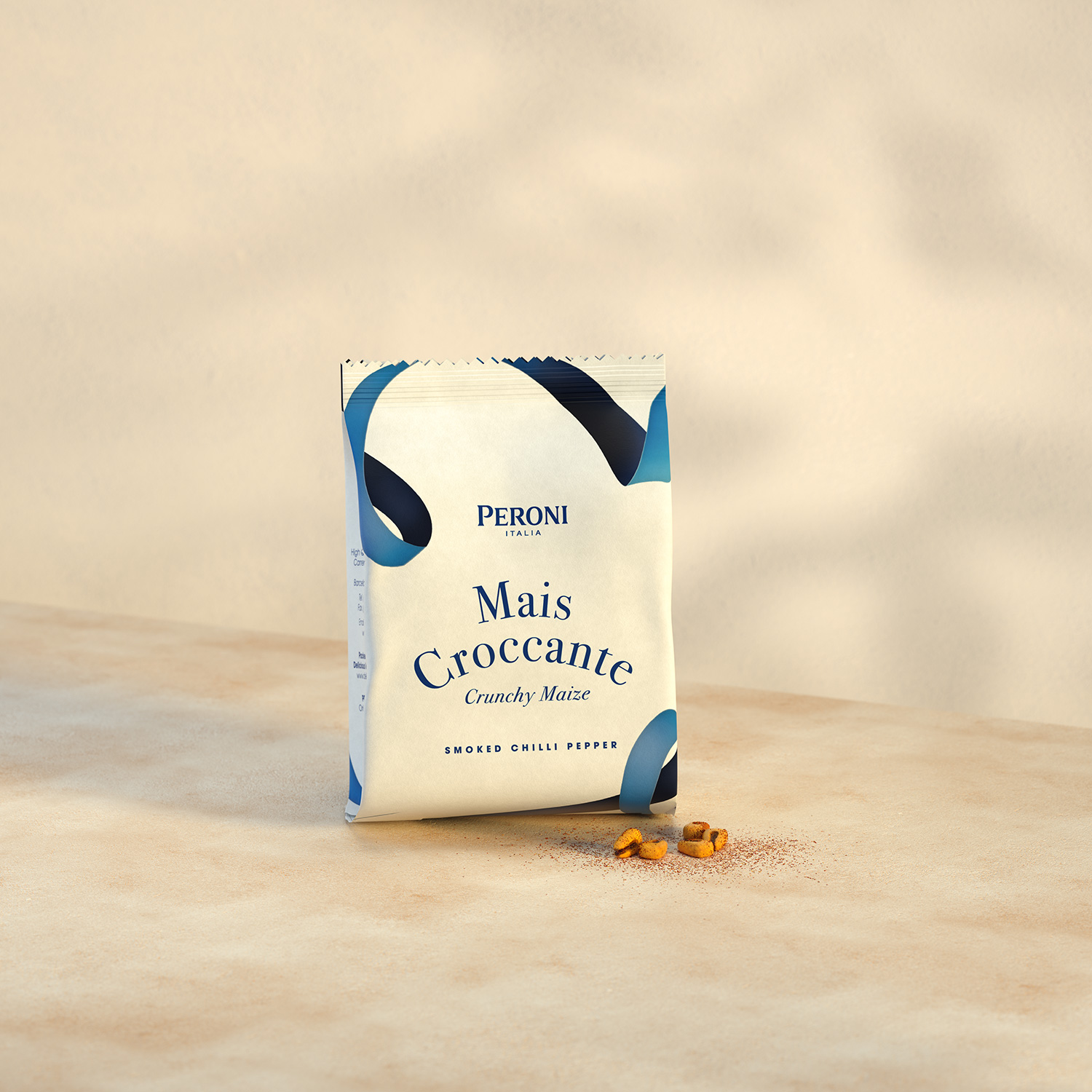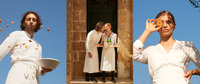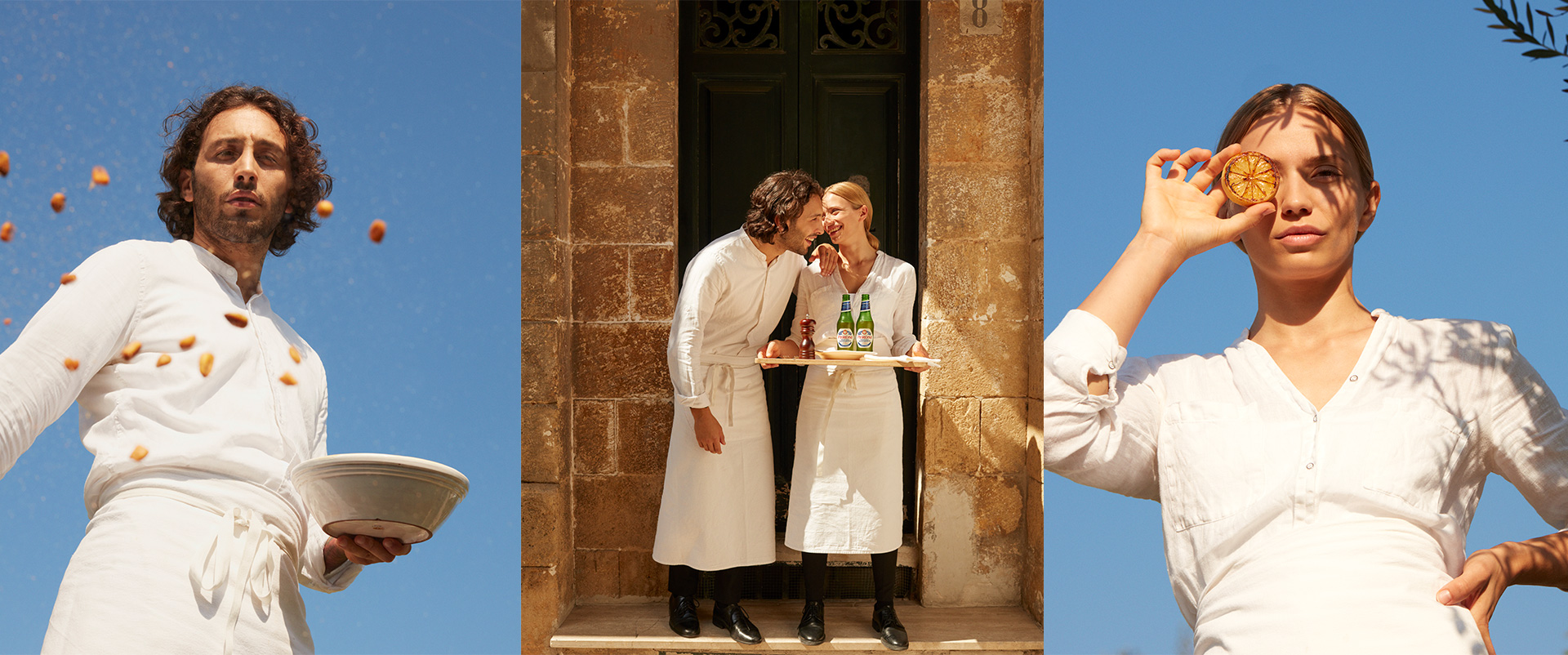 Recipe Bros'    Snack Production Liven (Spain)    Packaging Delicious Ideas (UK)   Design Adeline Chong    Film Direction Vittorio Bonnafini    Film Production Squalo Produzioni