House of Peroni 2019
Having been established in the UK since 2013 we were challenged with turning the local market activation into a global campaign with culturally nuanced experiences in each city. The brand objectives were to grow its core base of premium lager drinkers whilst increasing loyalty and awareness in developing markets. 

With hero events in Paris, Barcelona, Stockholm and Dublin throughout 2019 and extended comms plans across Switzerland, South Africa and Chile, the integrated campaign placed a team of influencers from each participating market at the heart.

In terms of results event attendance was over-subscribed in each city; we had overall social reach of 16.5million and almost 200k social engagements. The campaign was finalist for the 2020 Drum Awards as Global Brand Experience of the Year.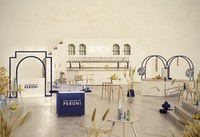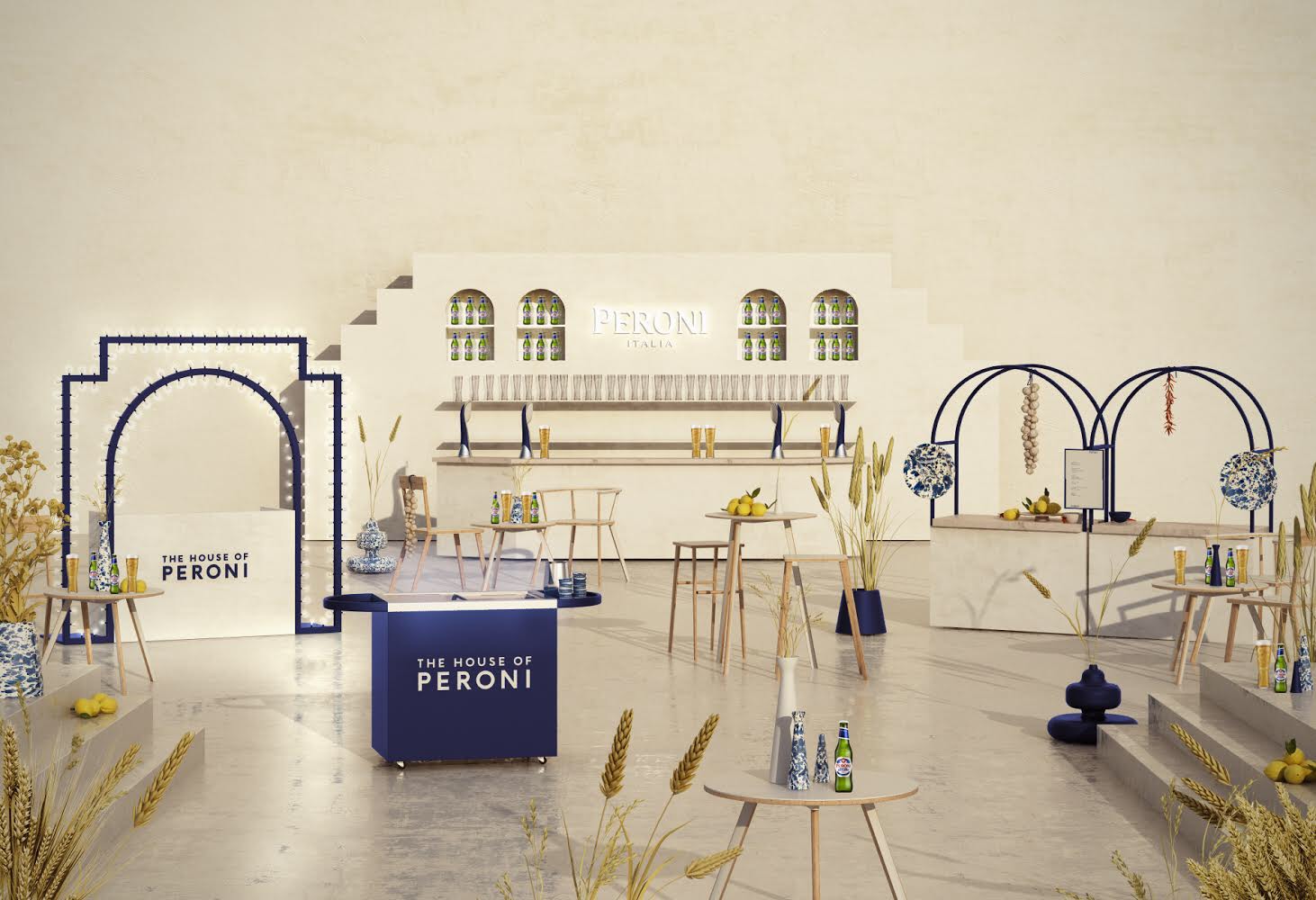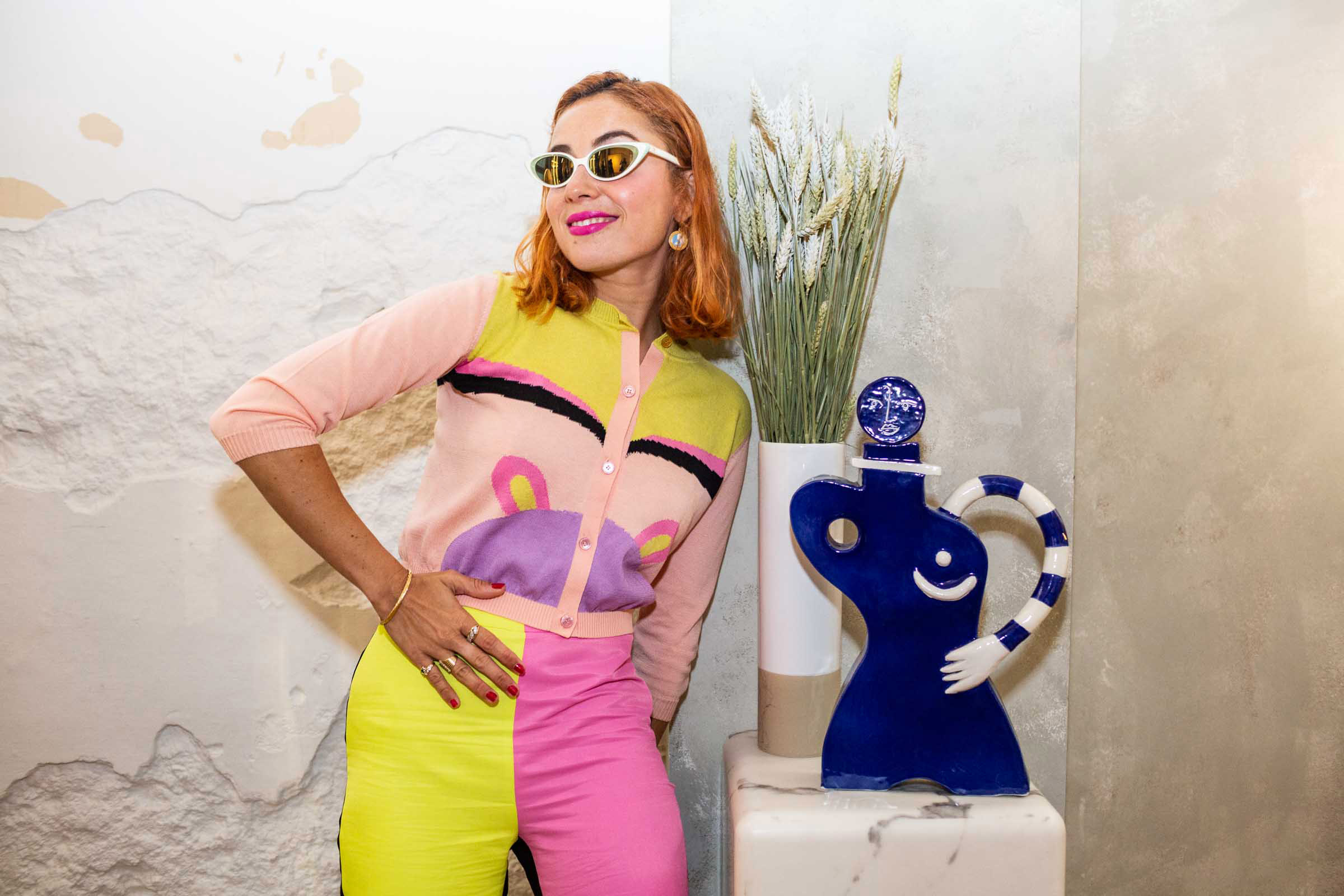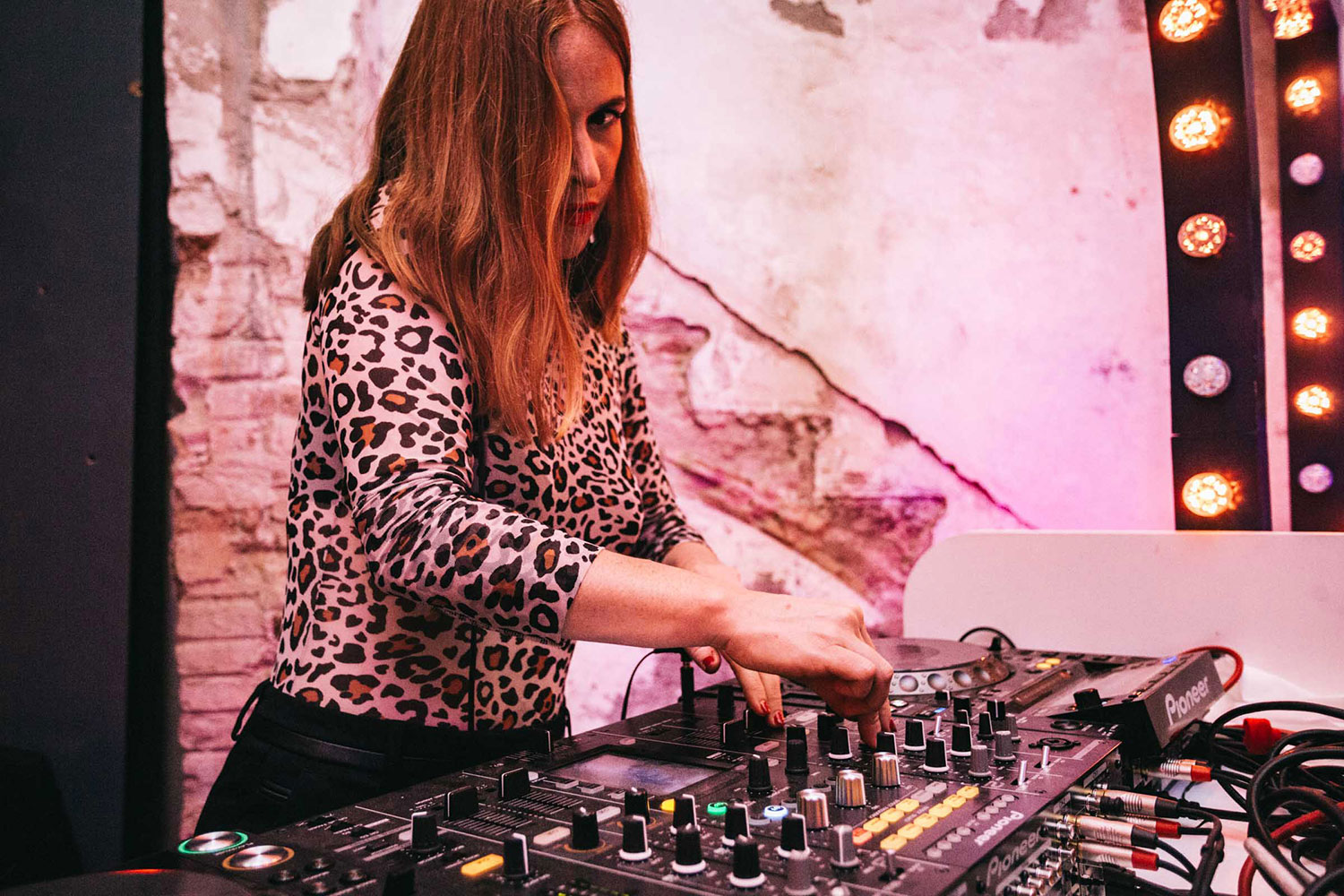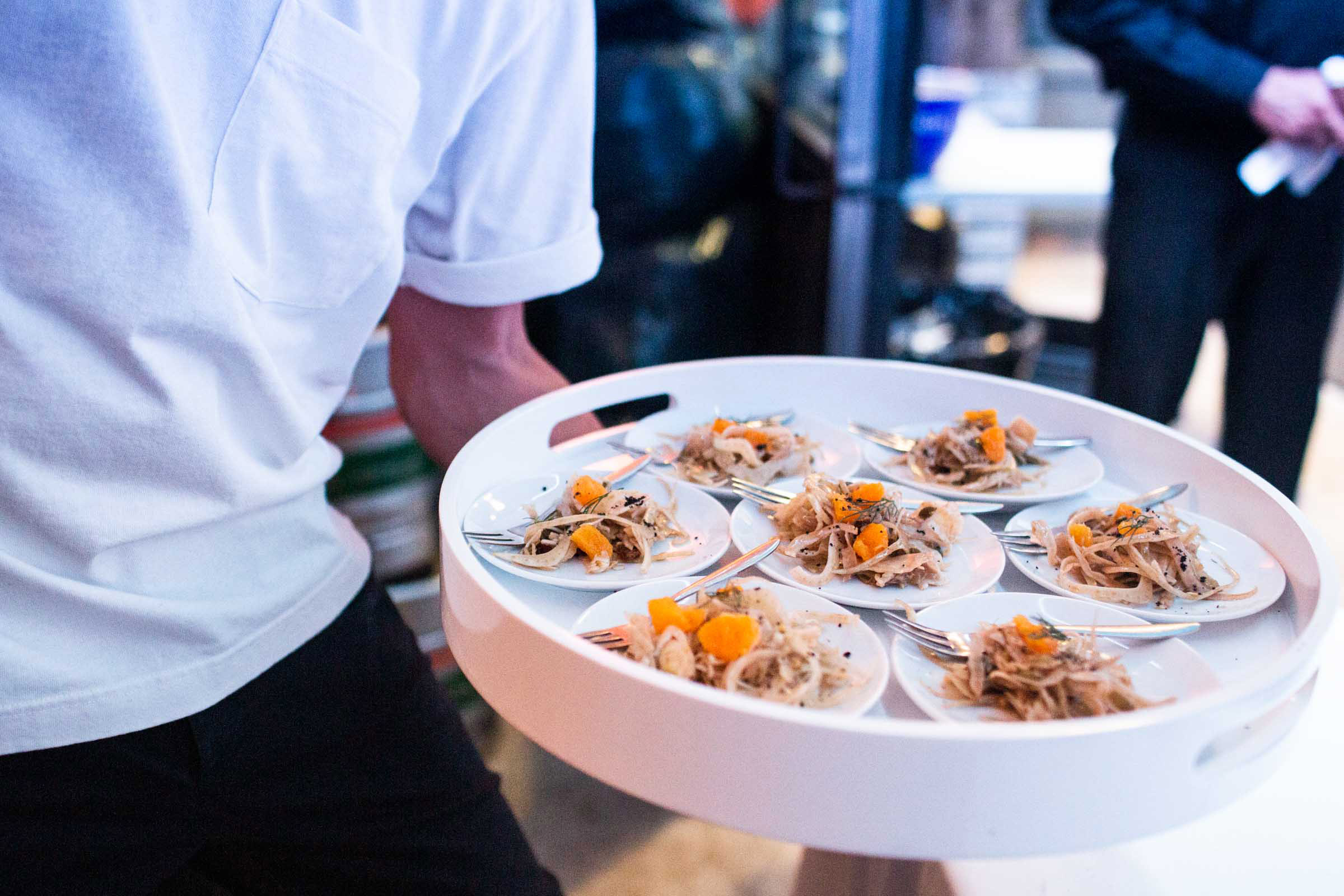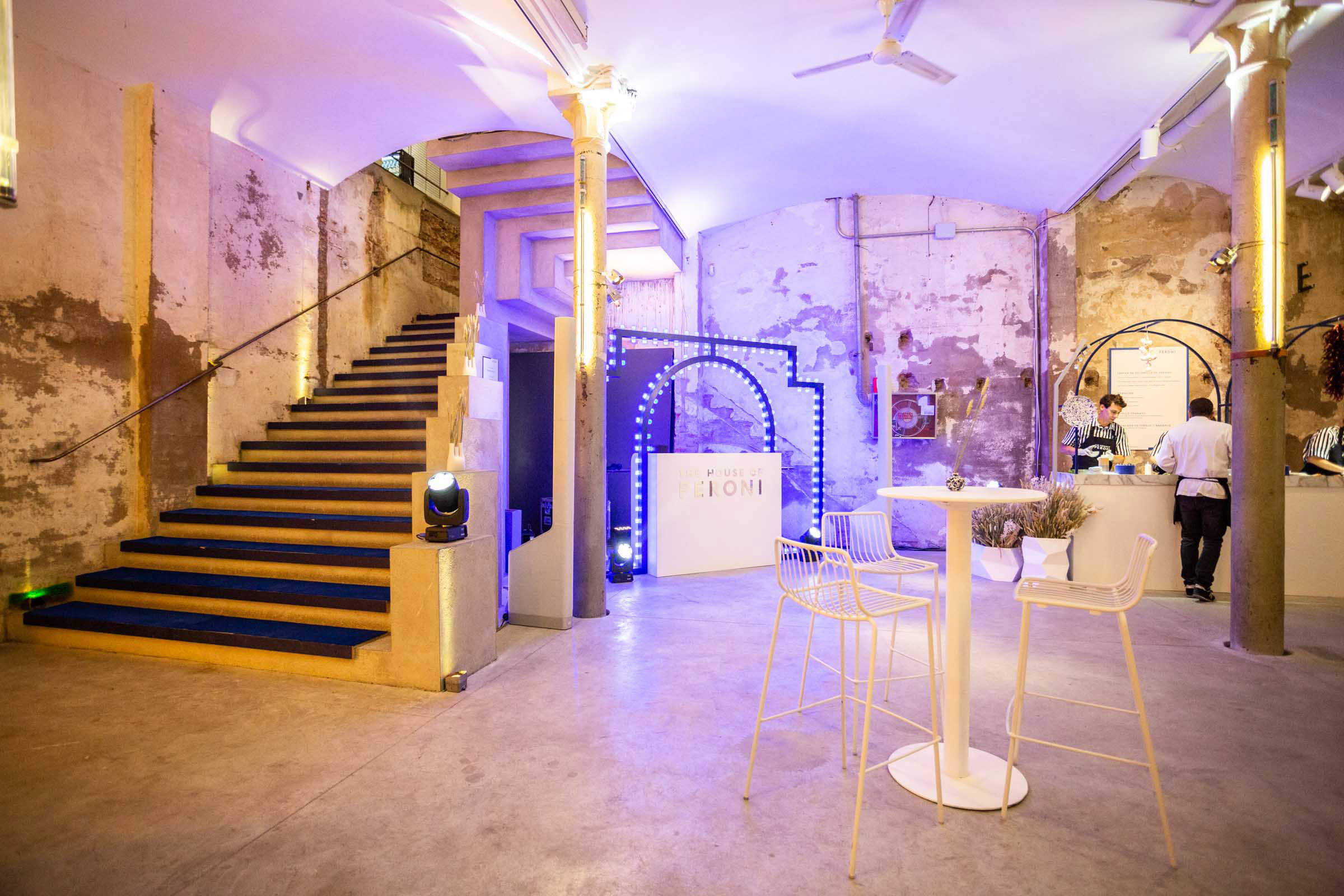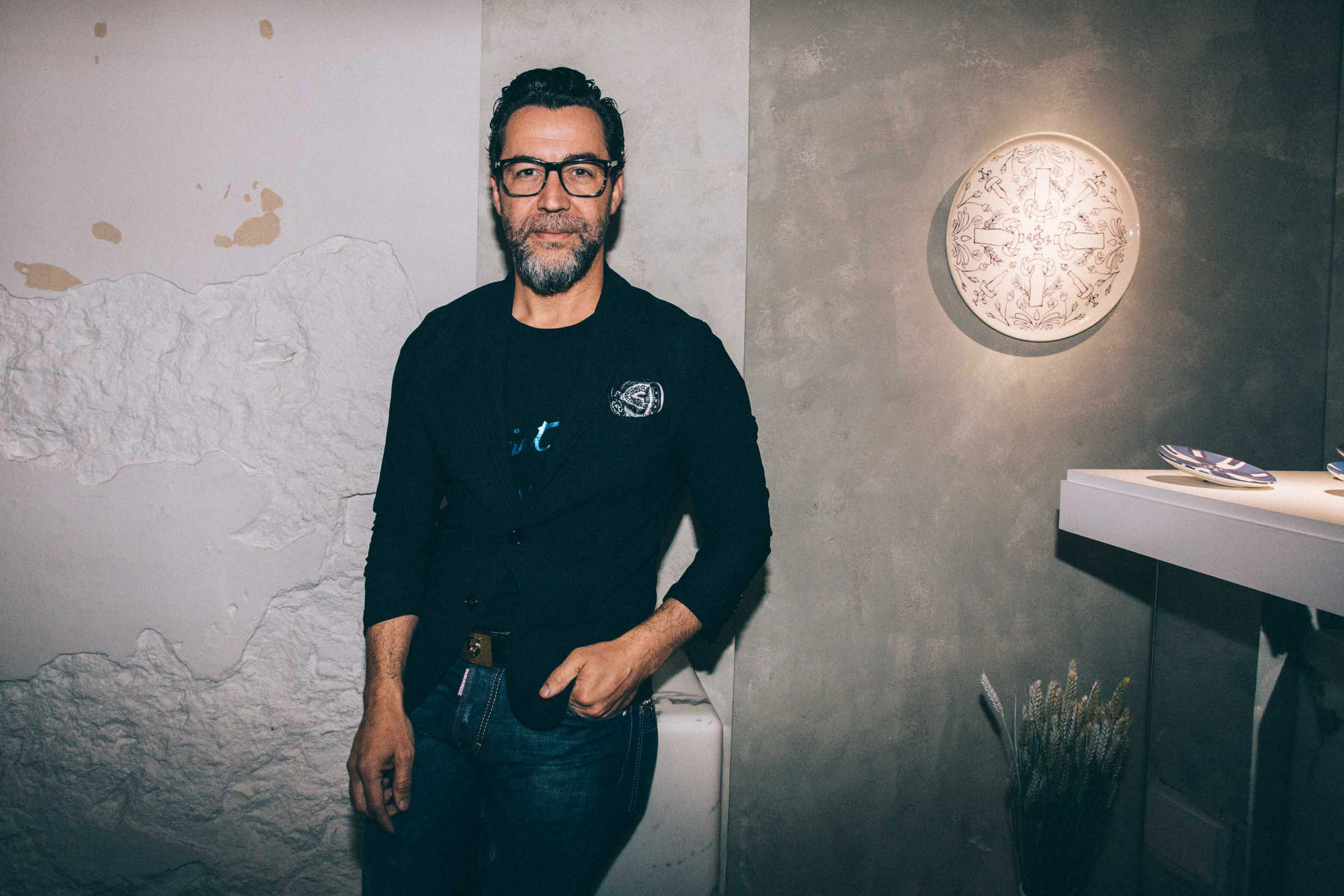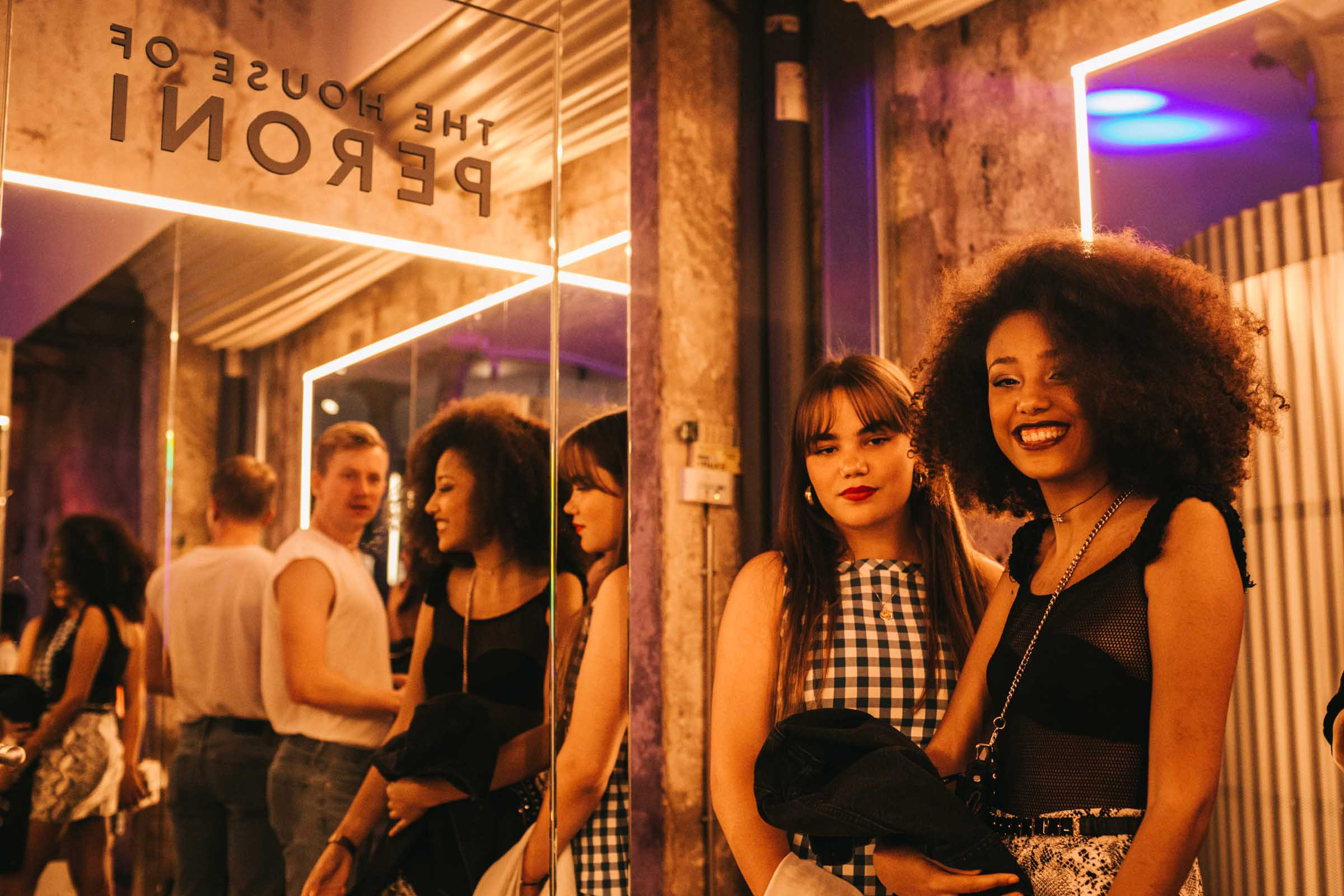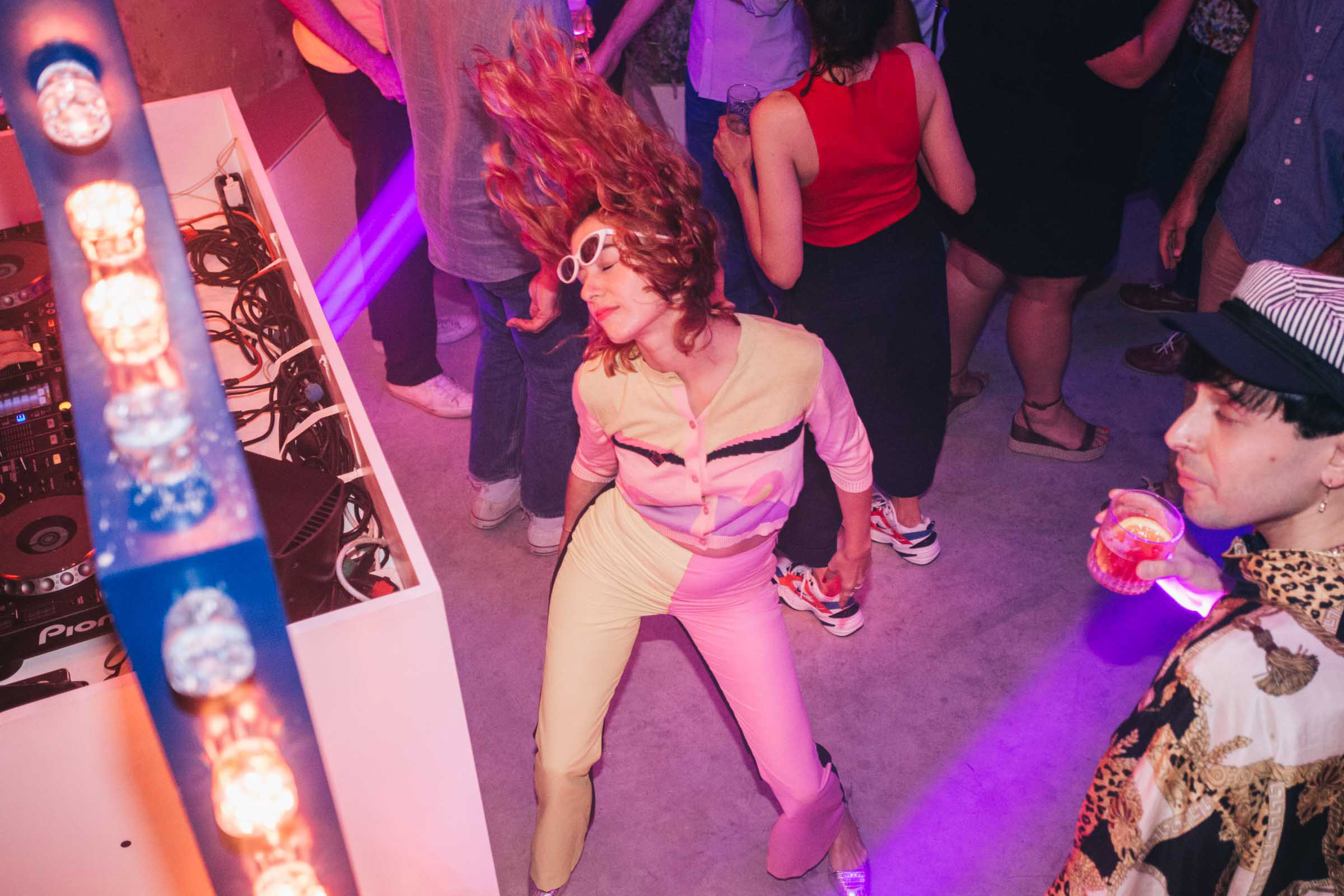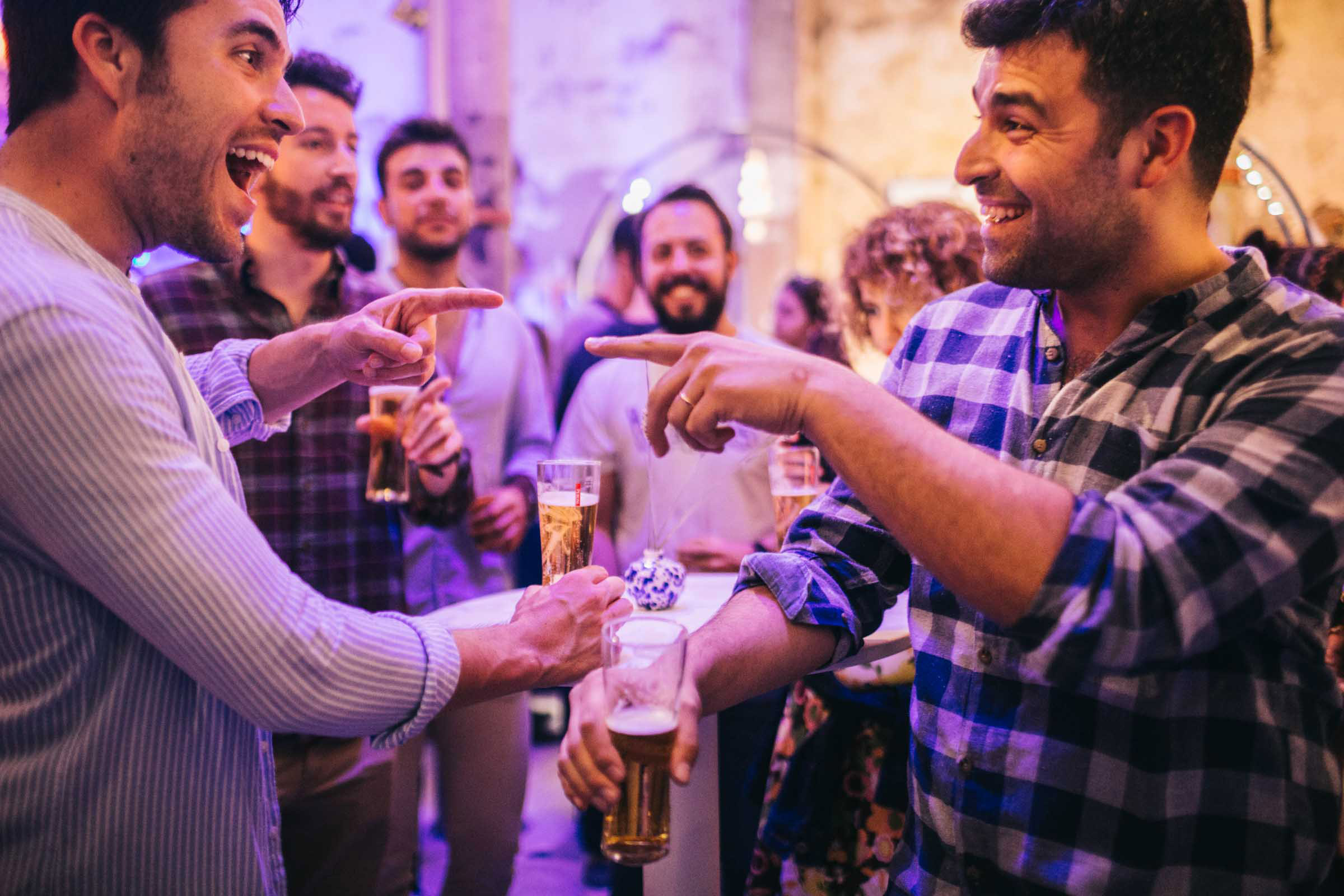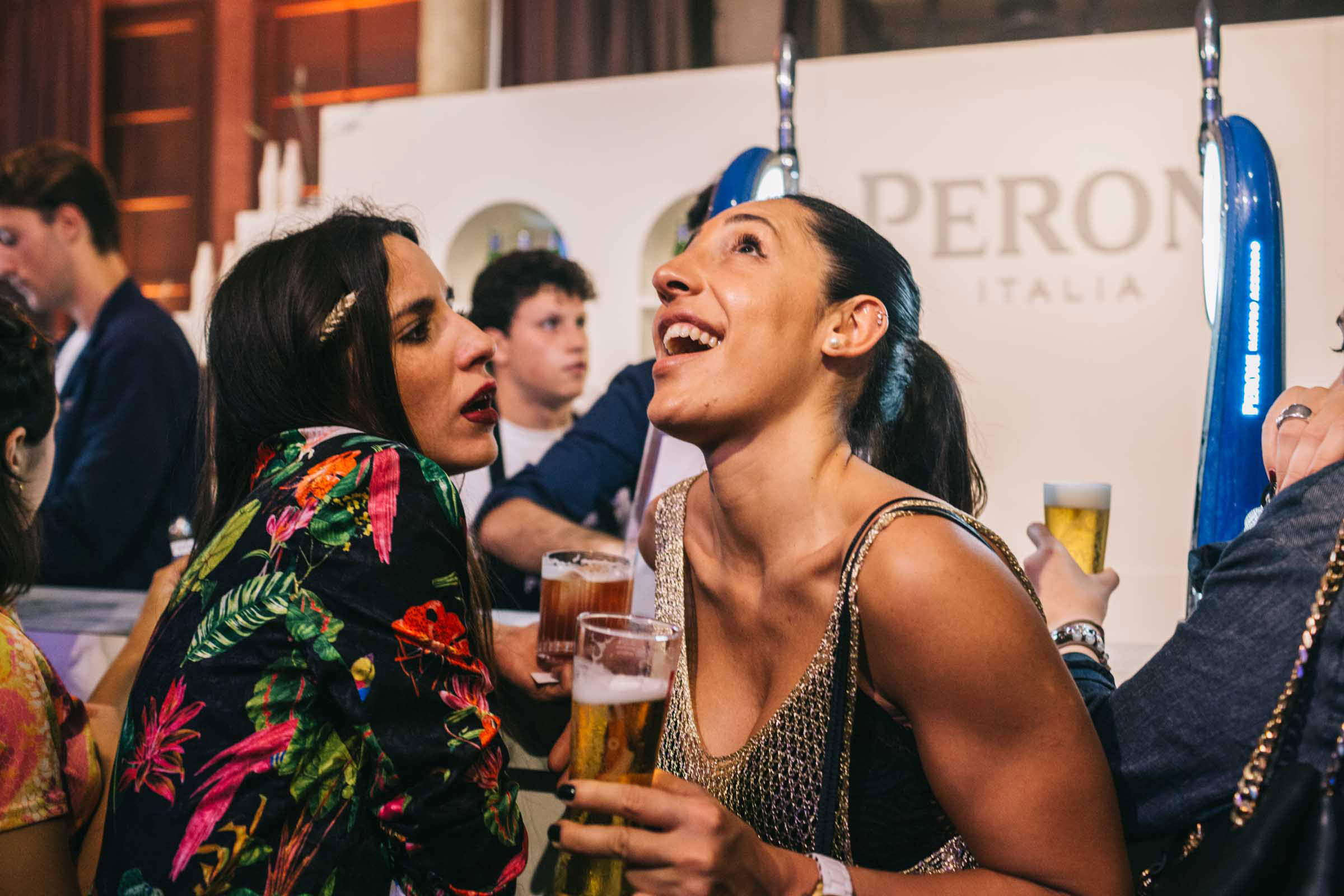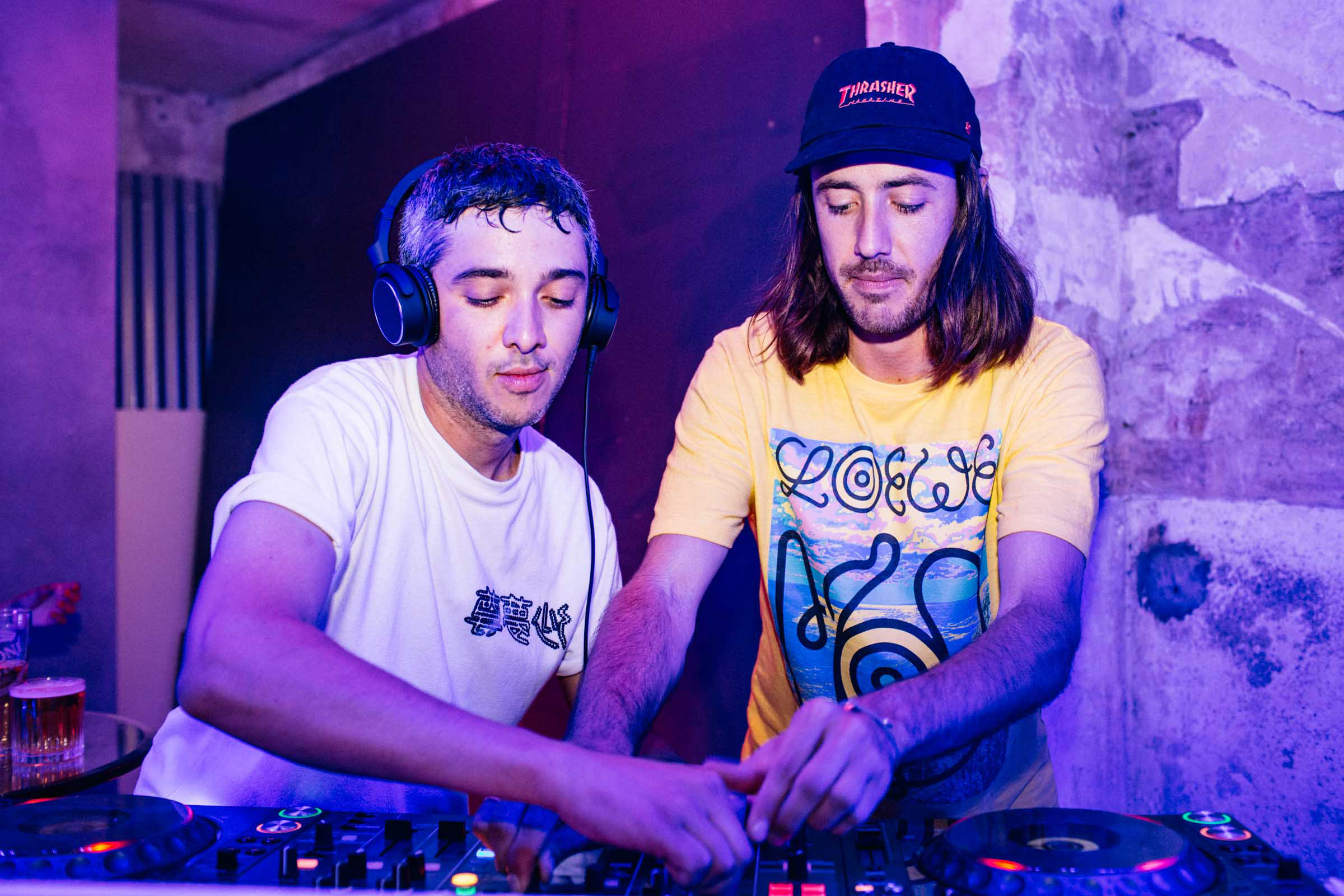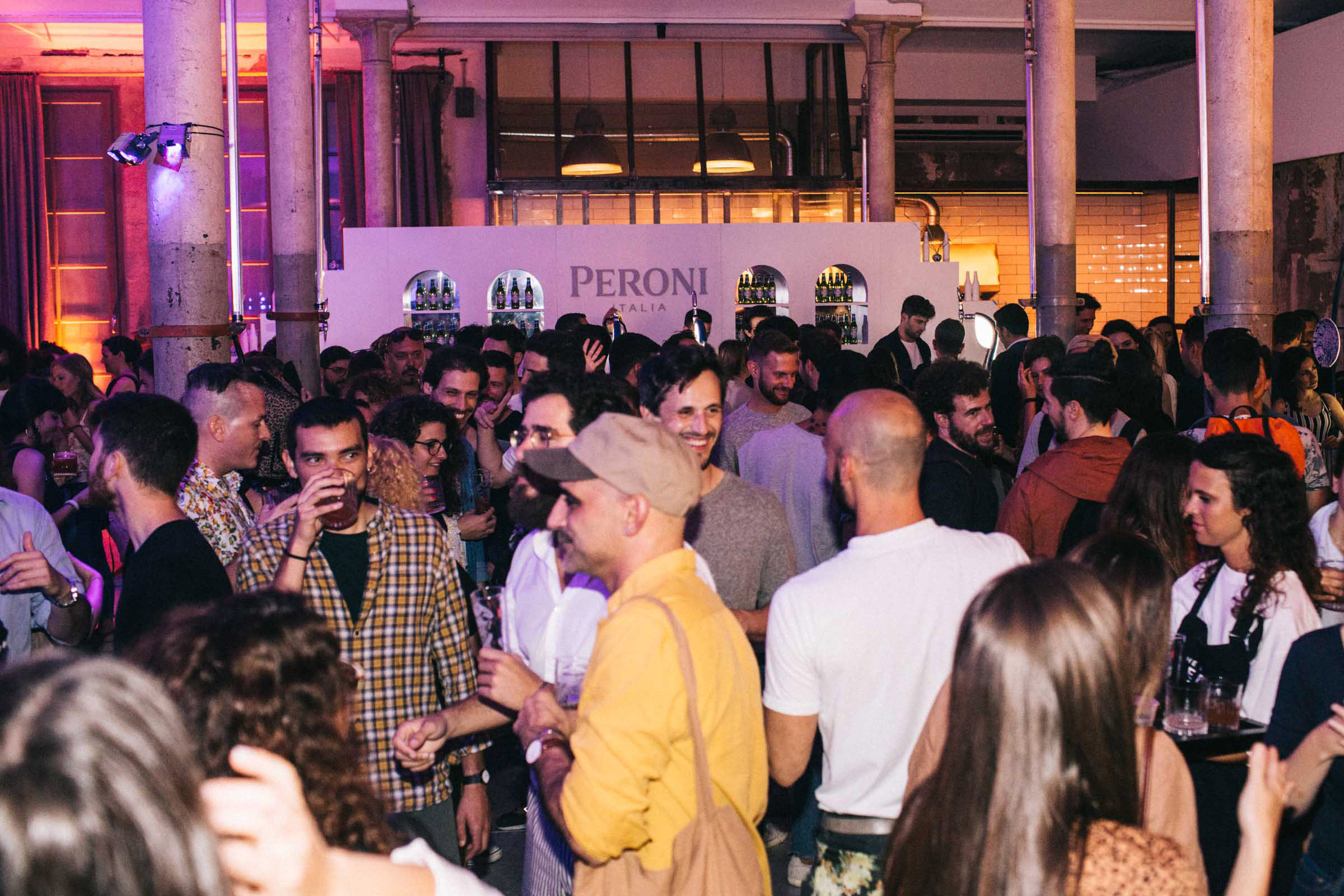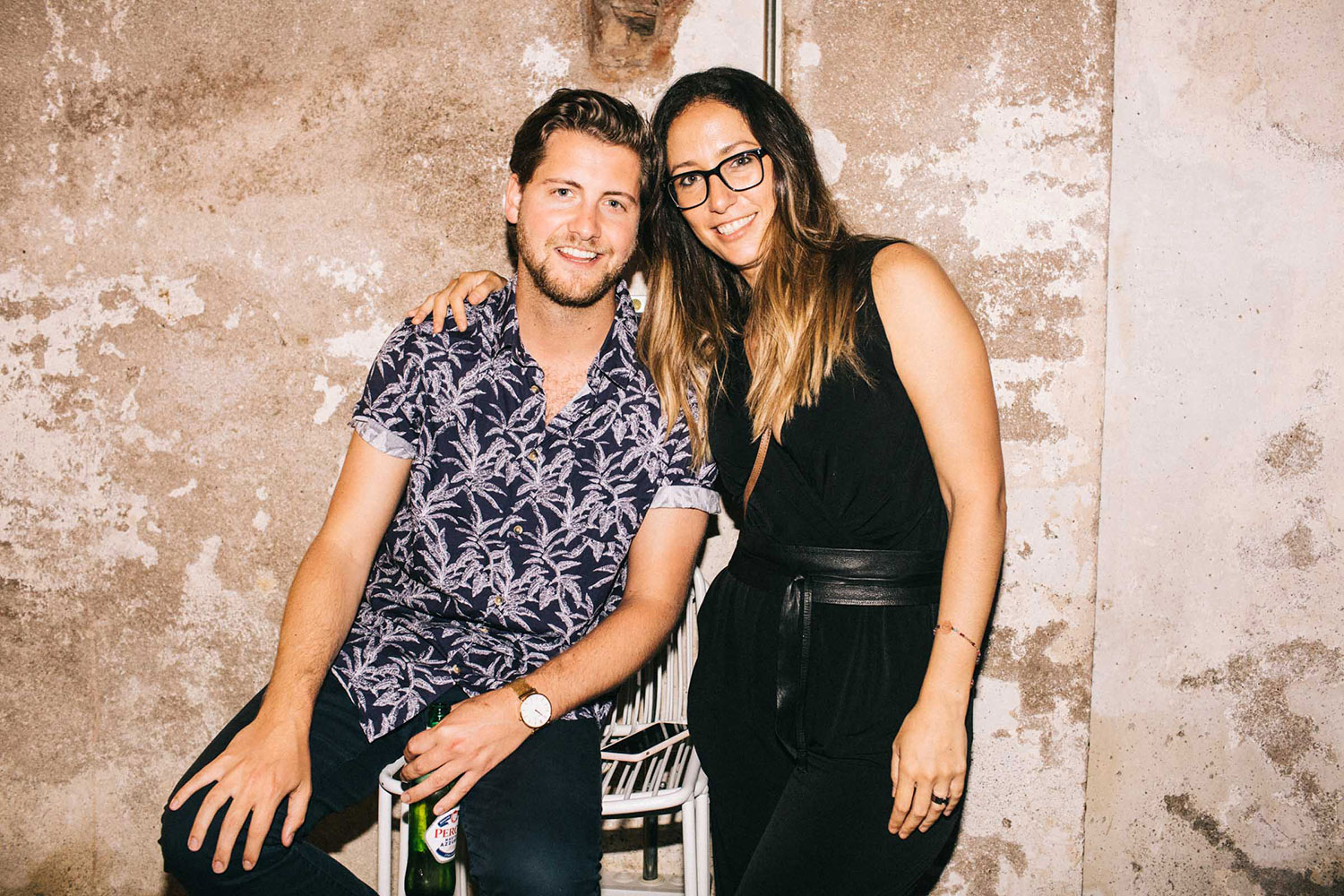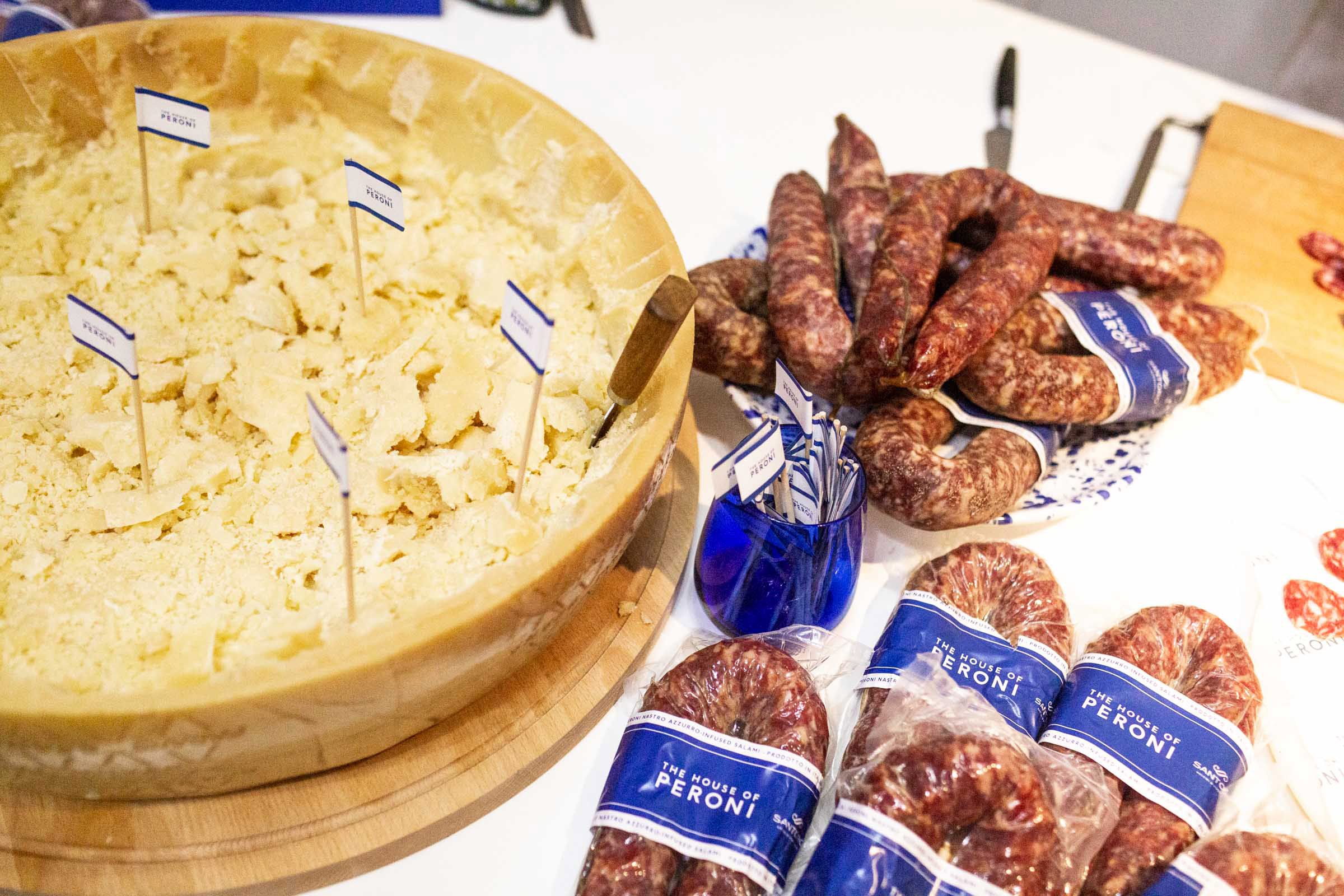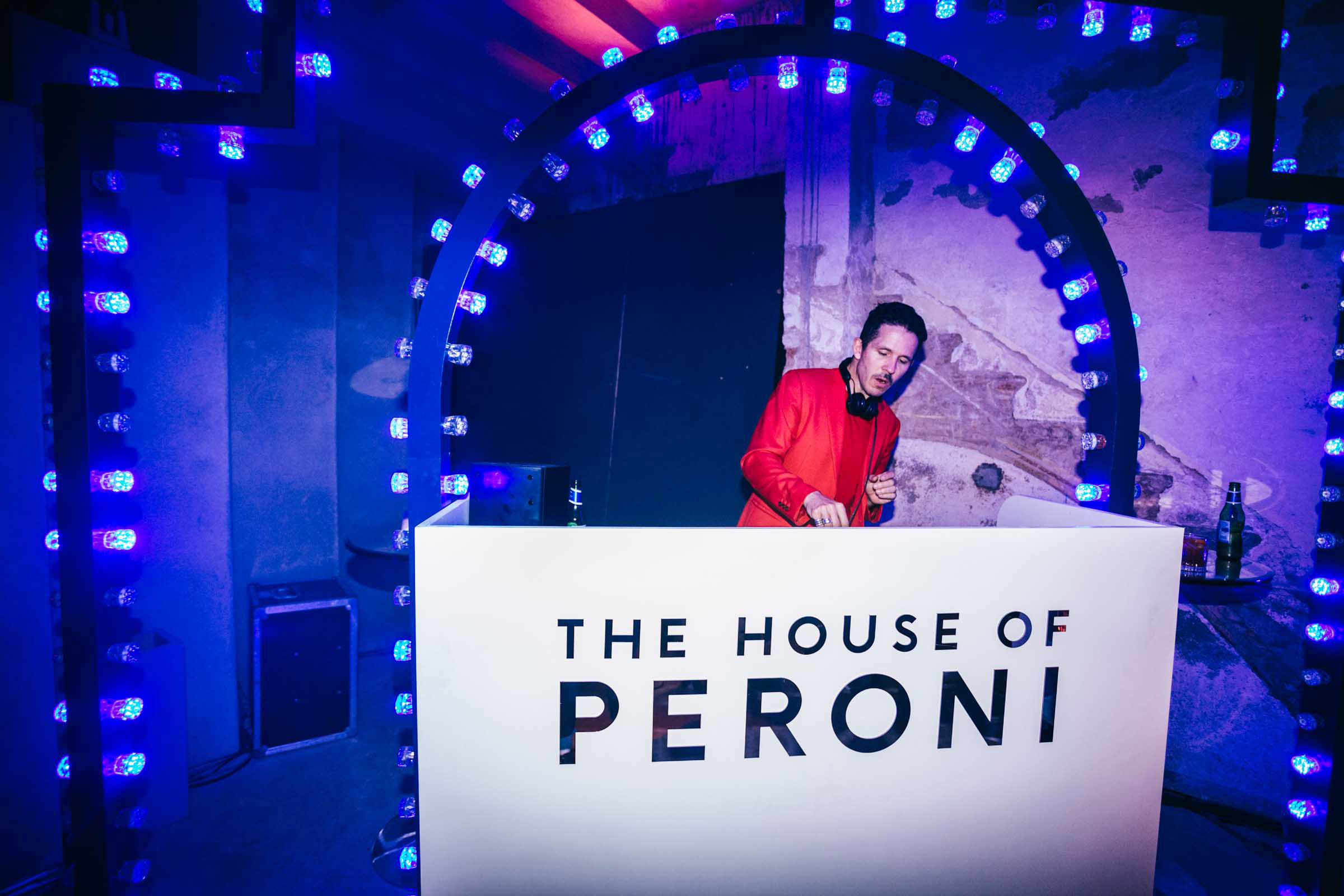 Selected images from Barcelona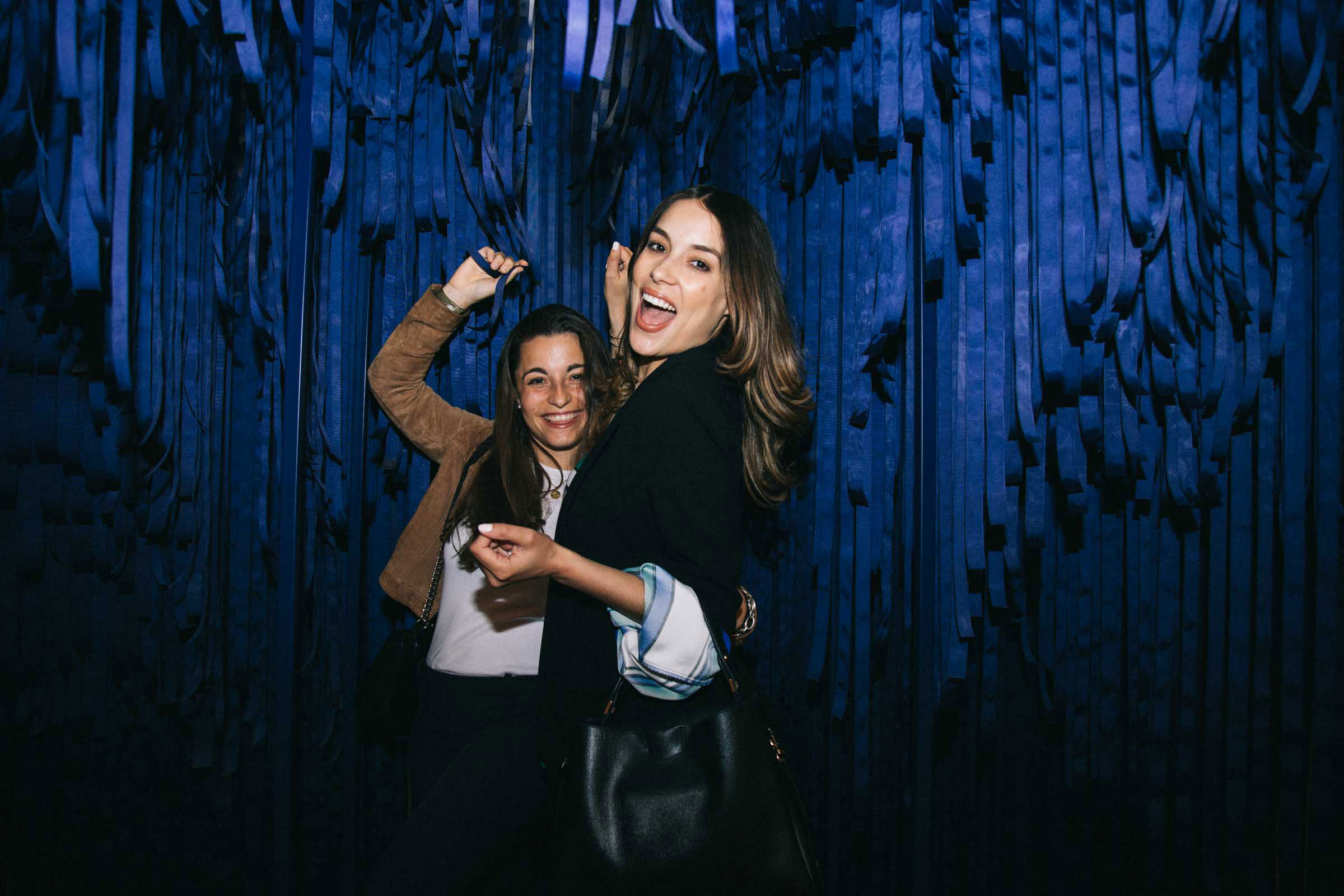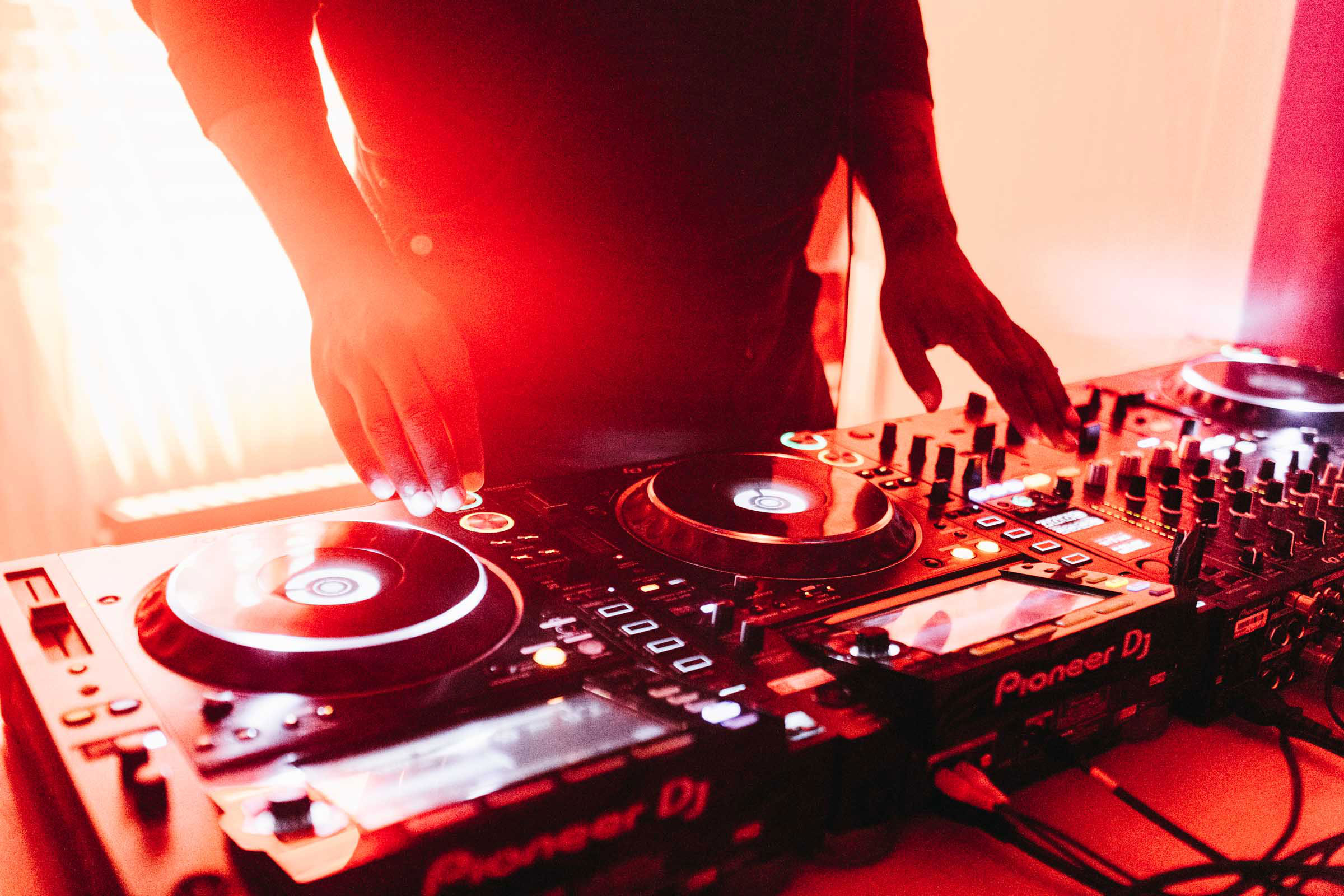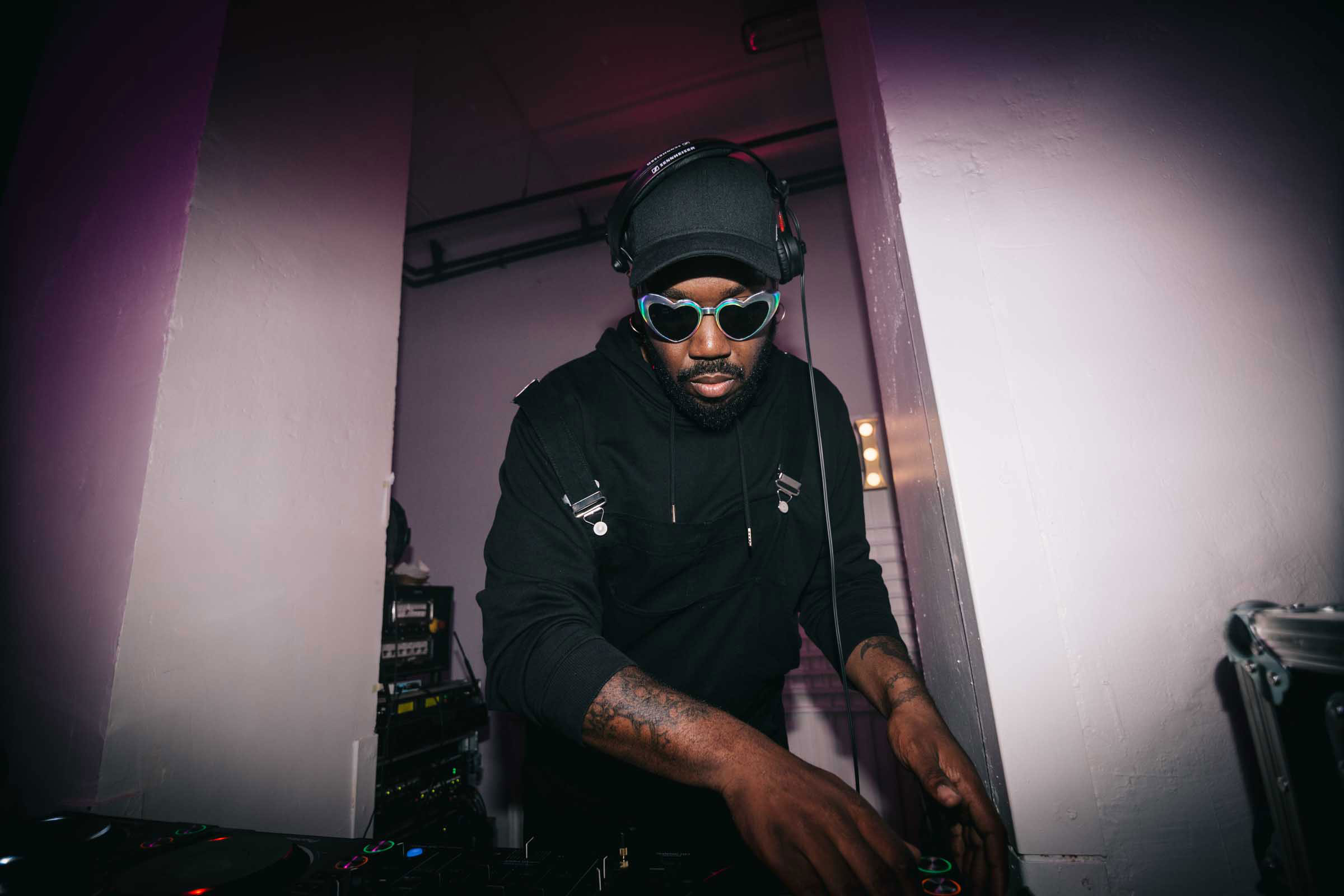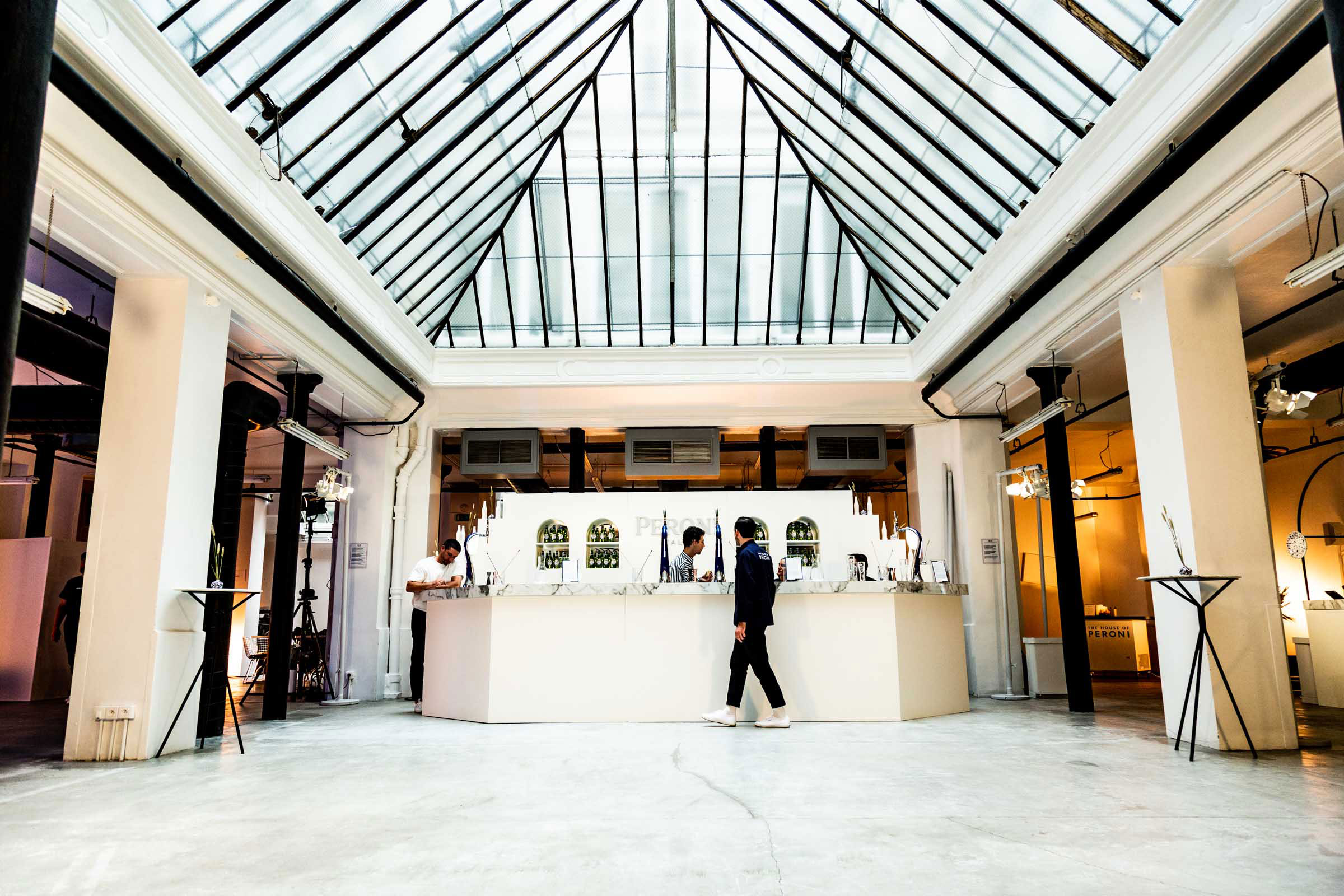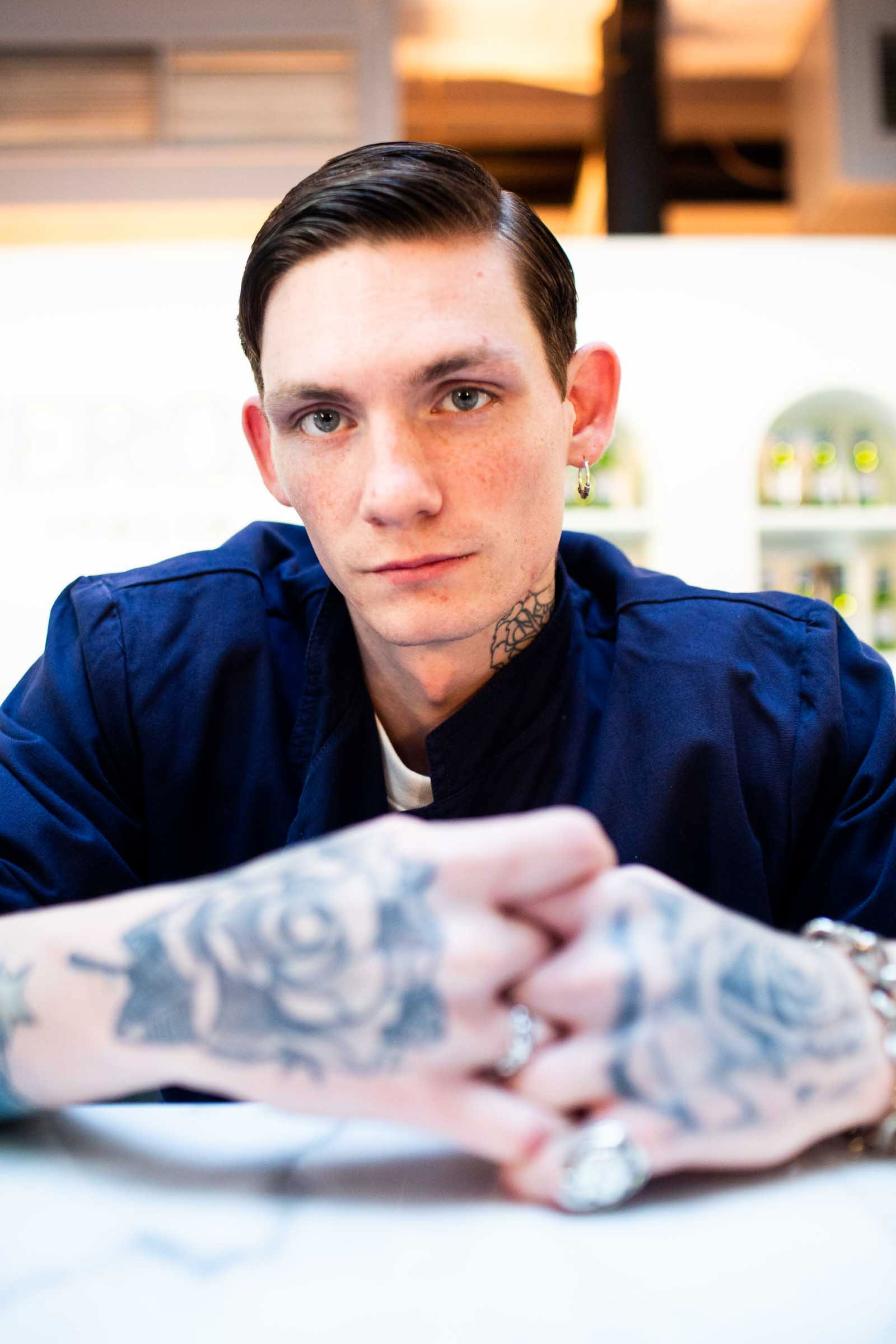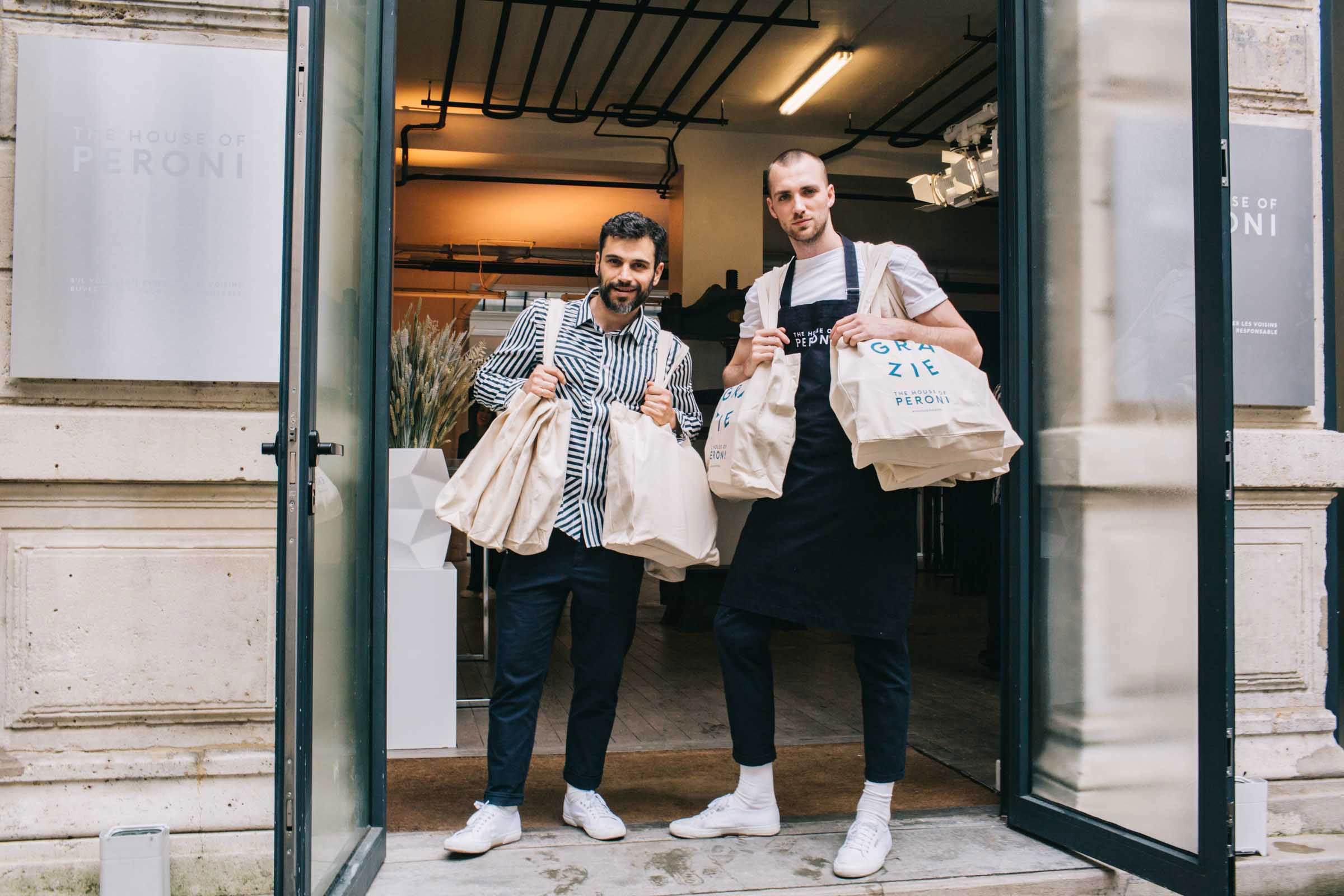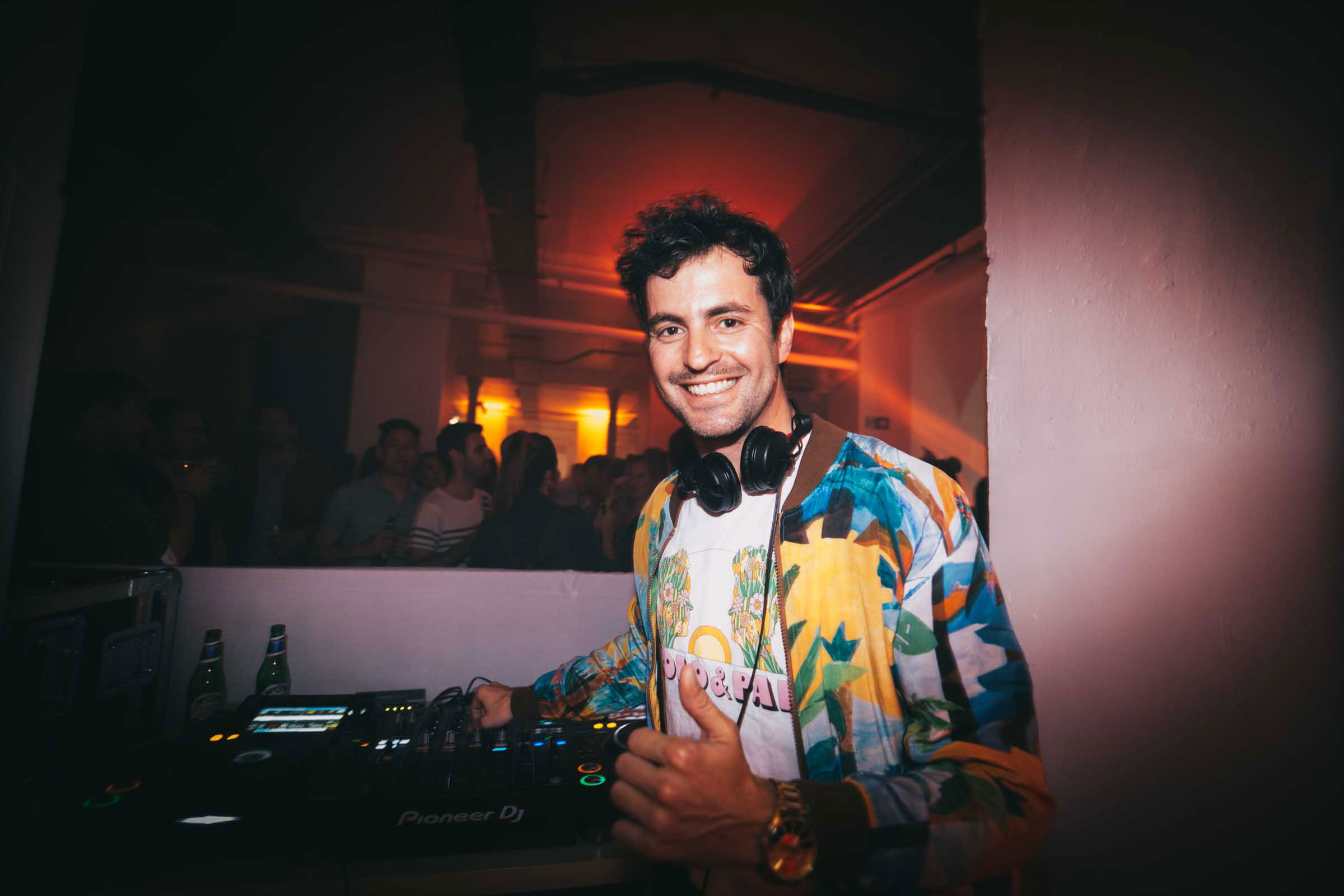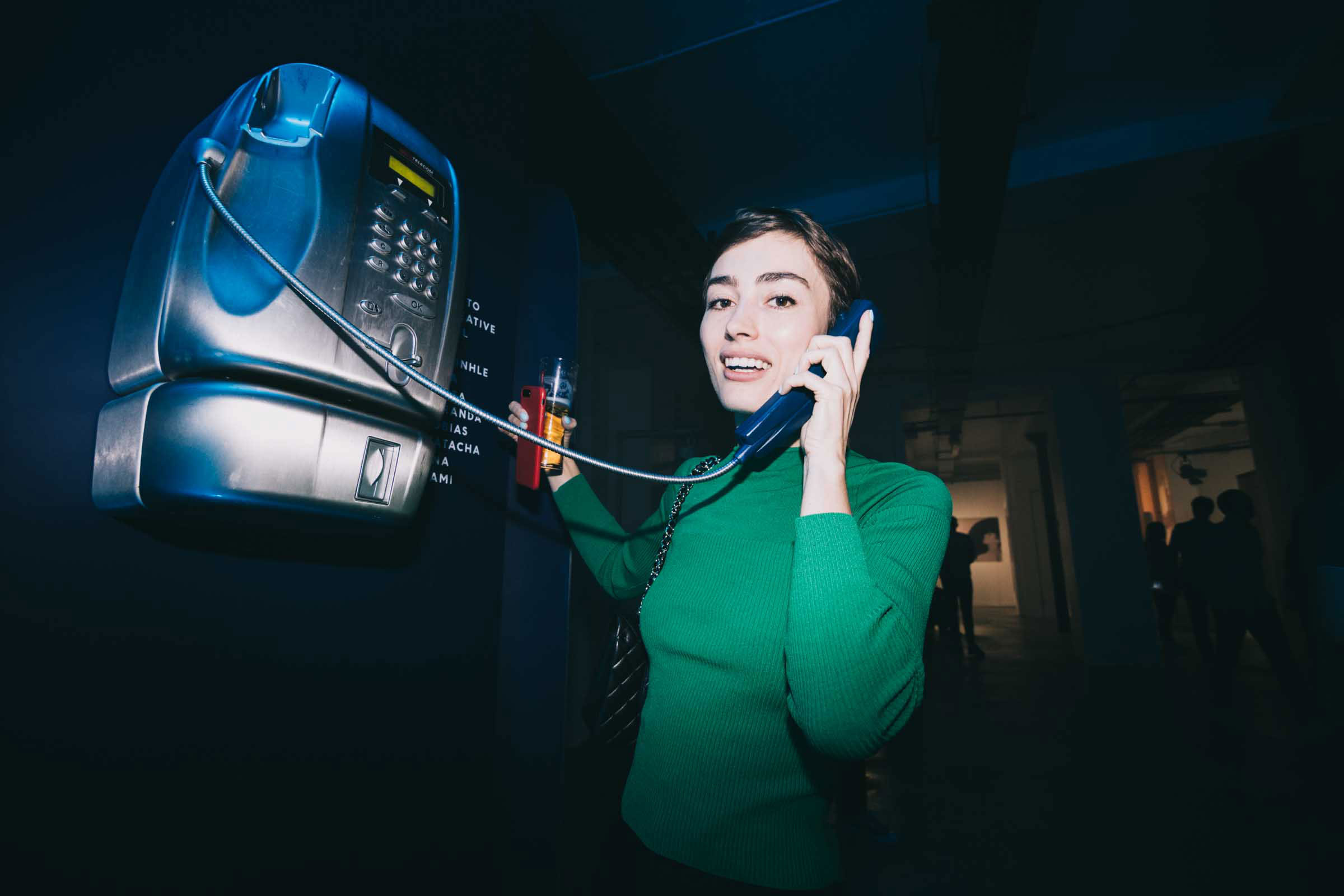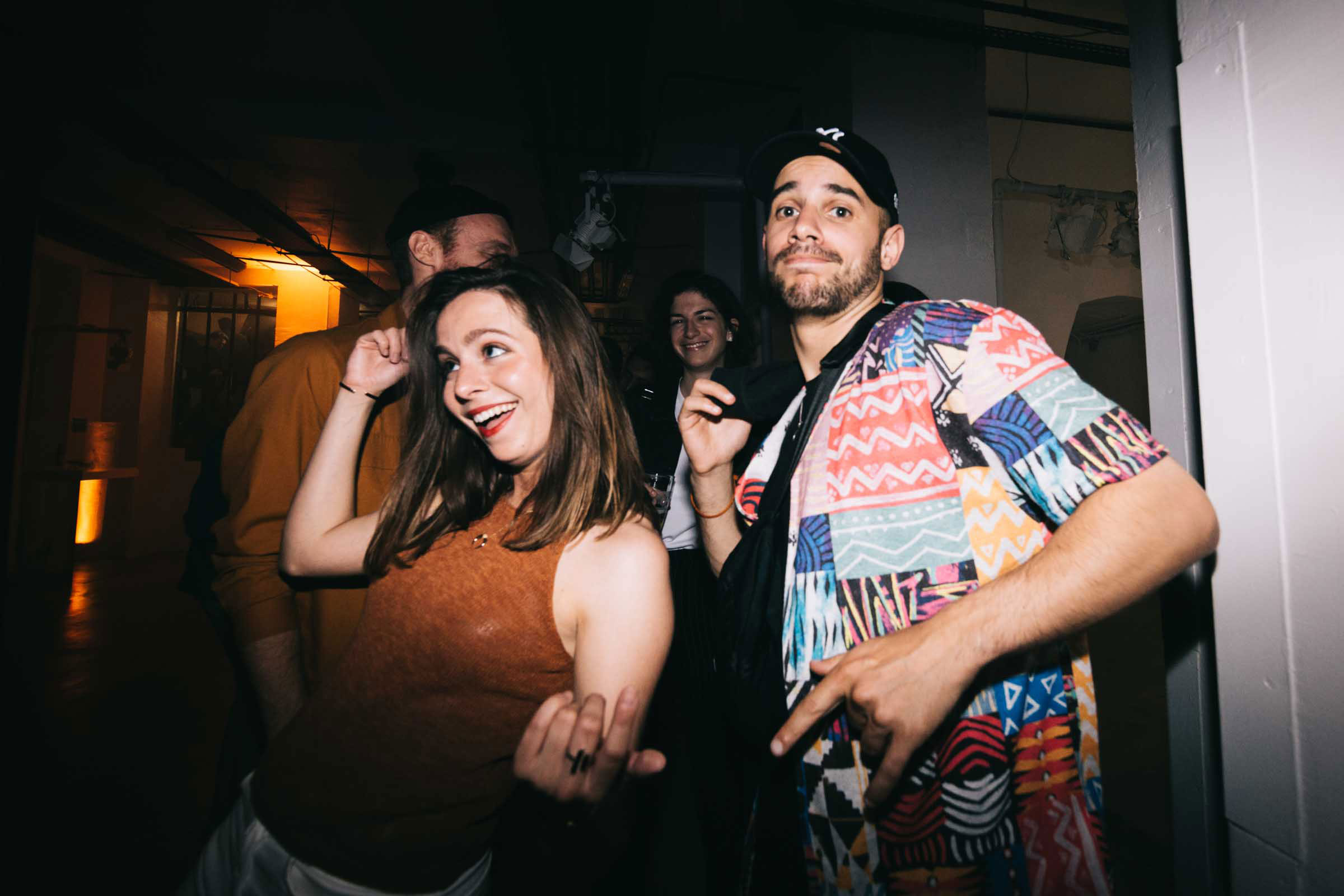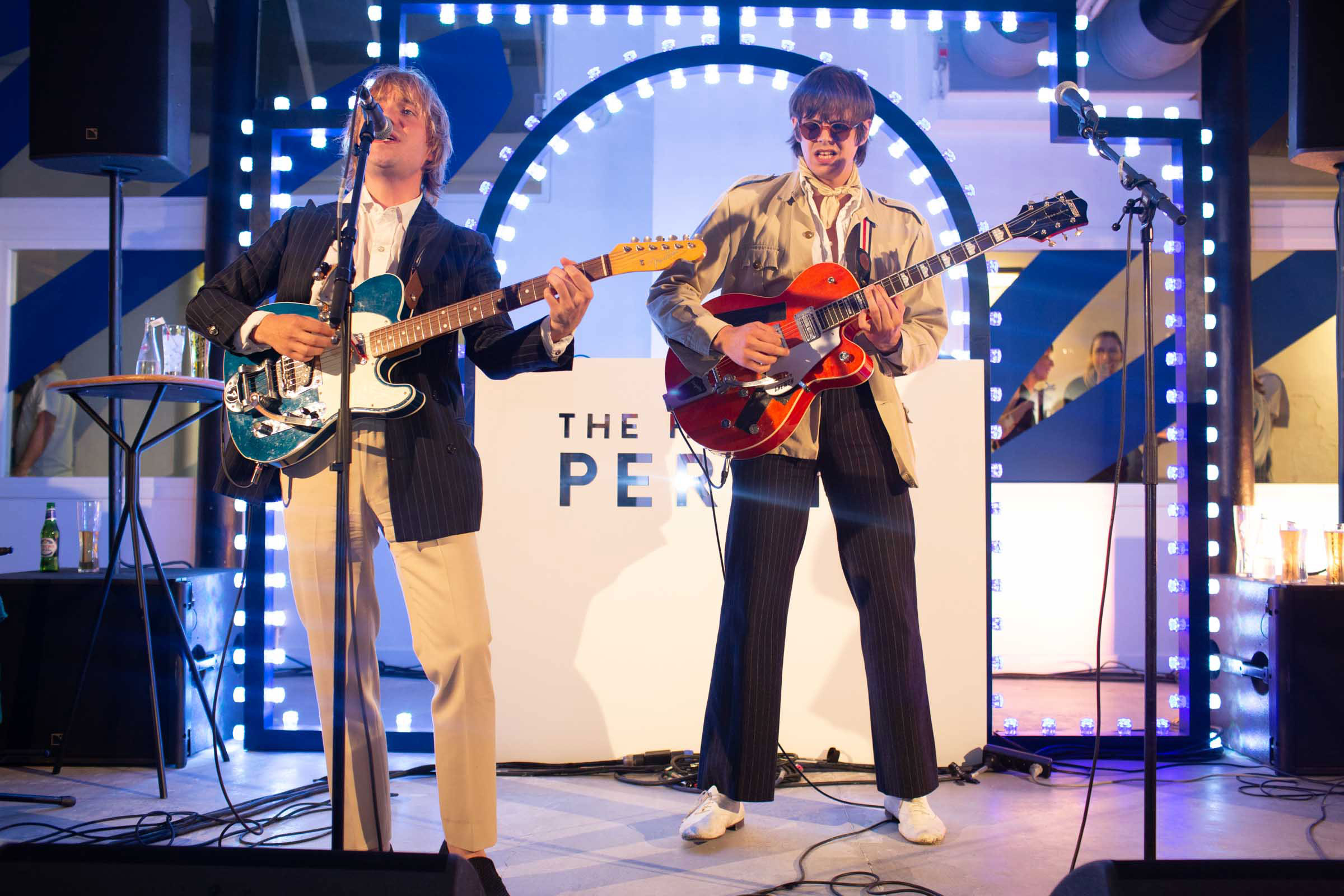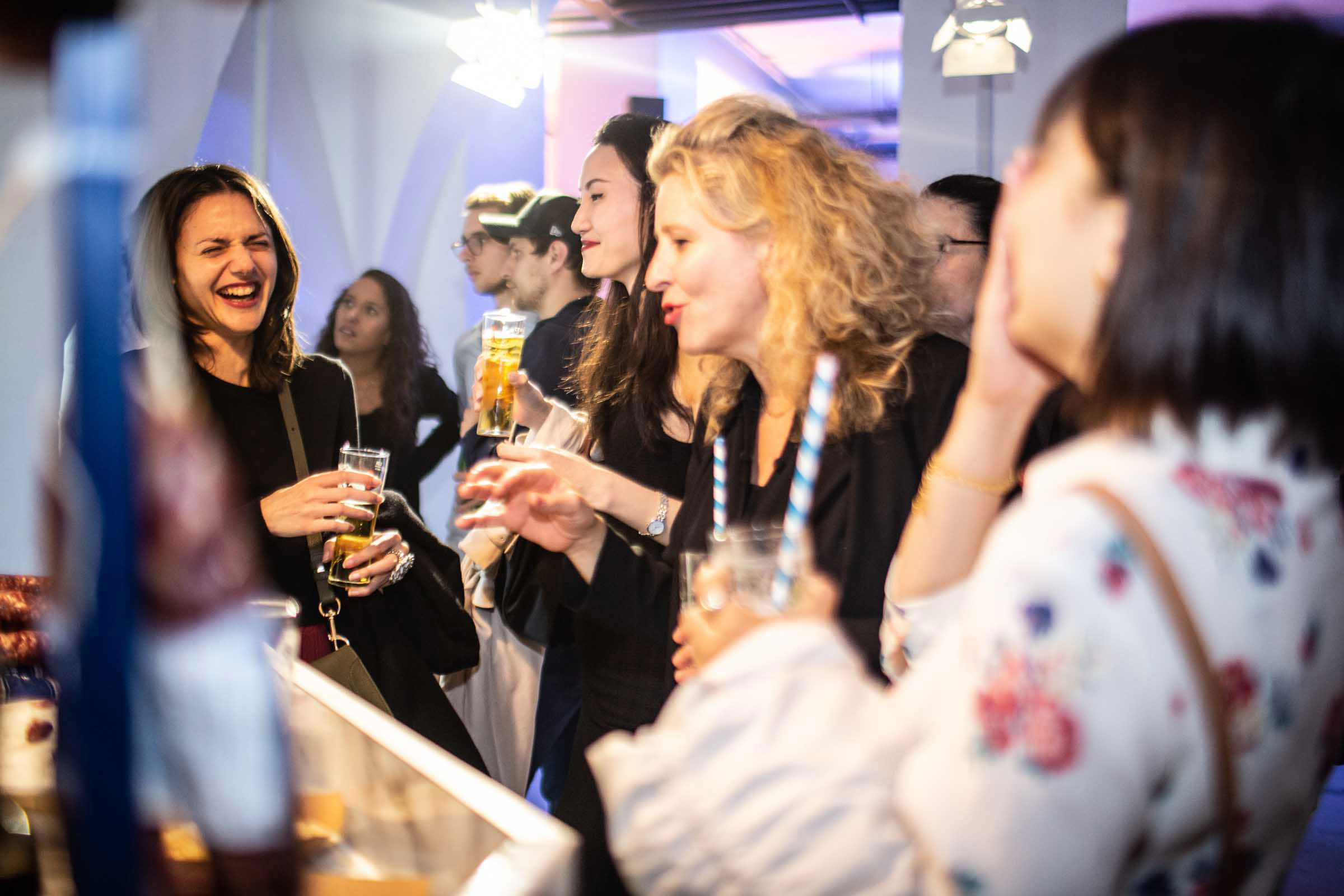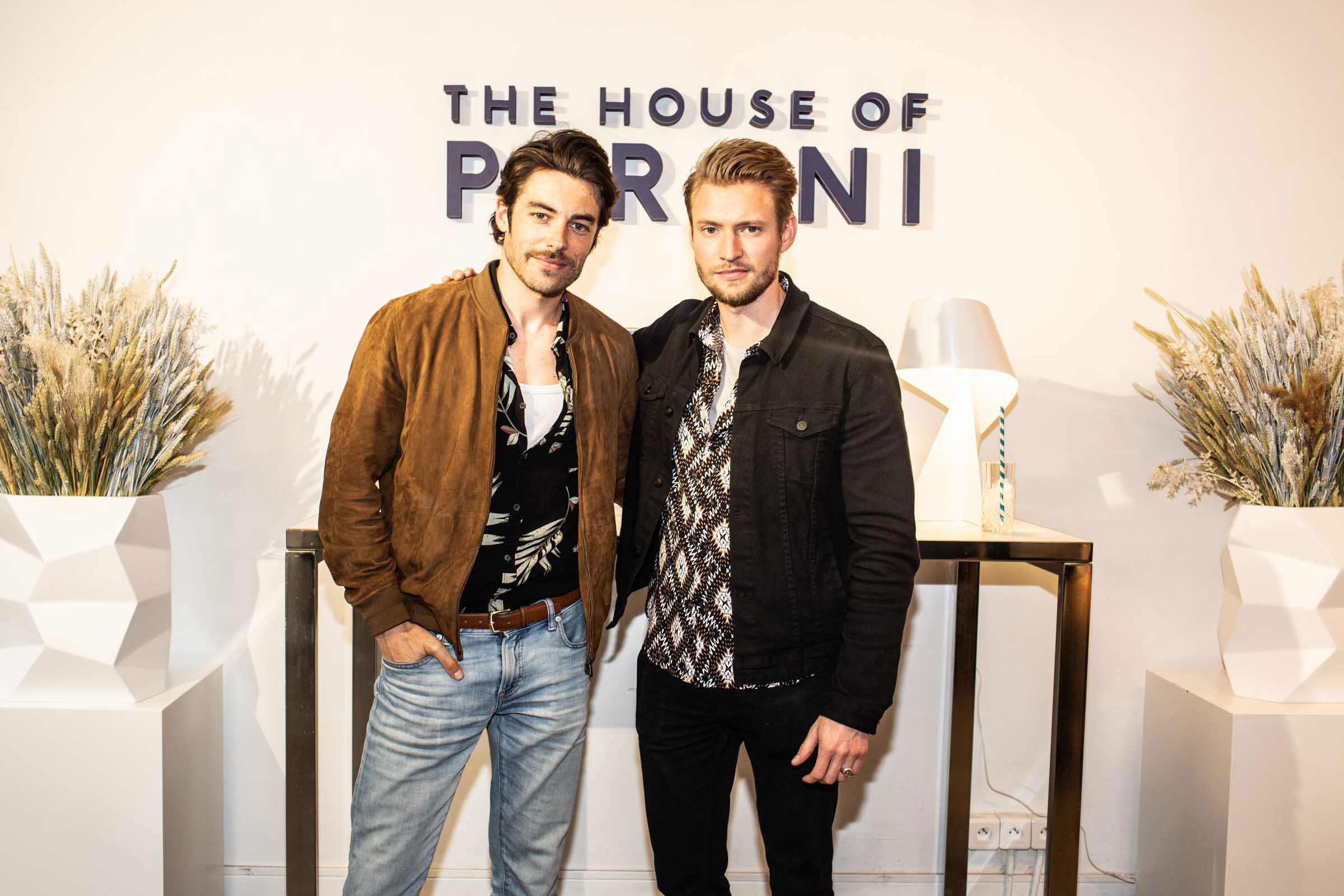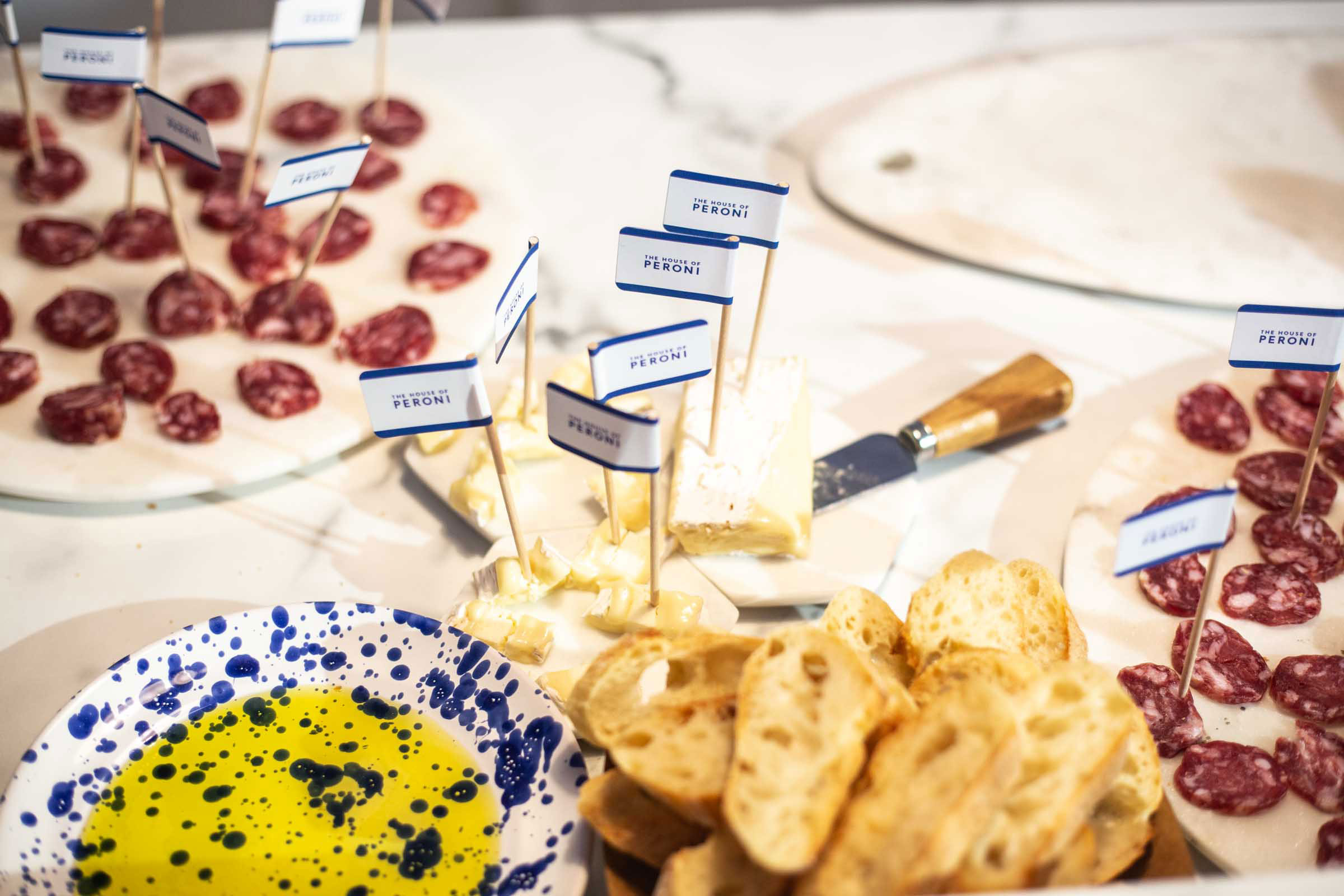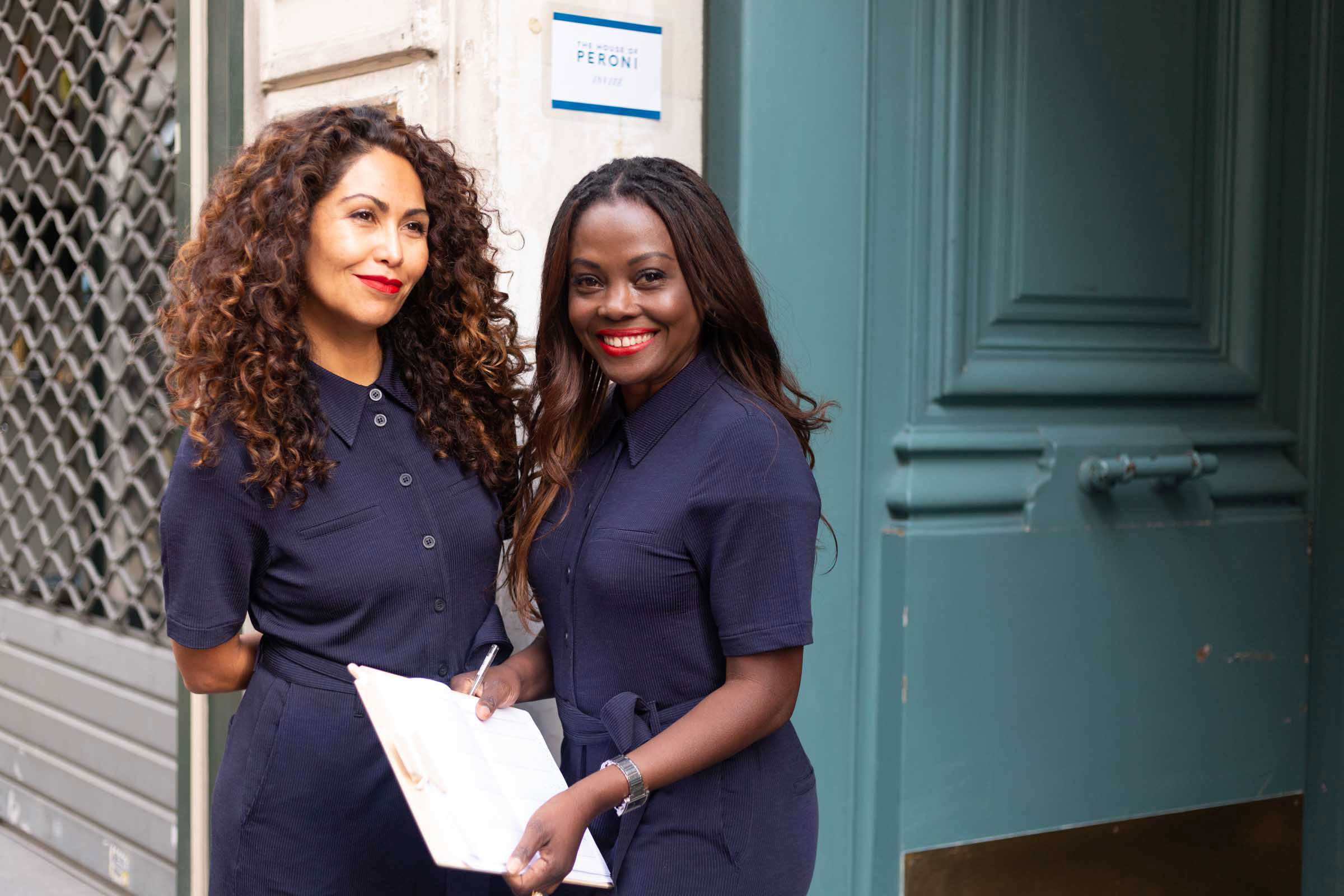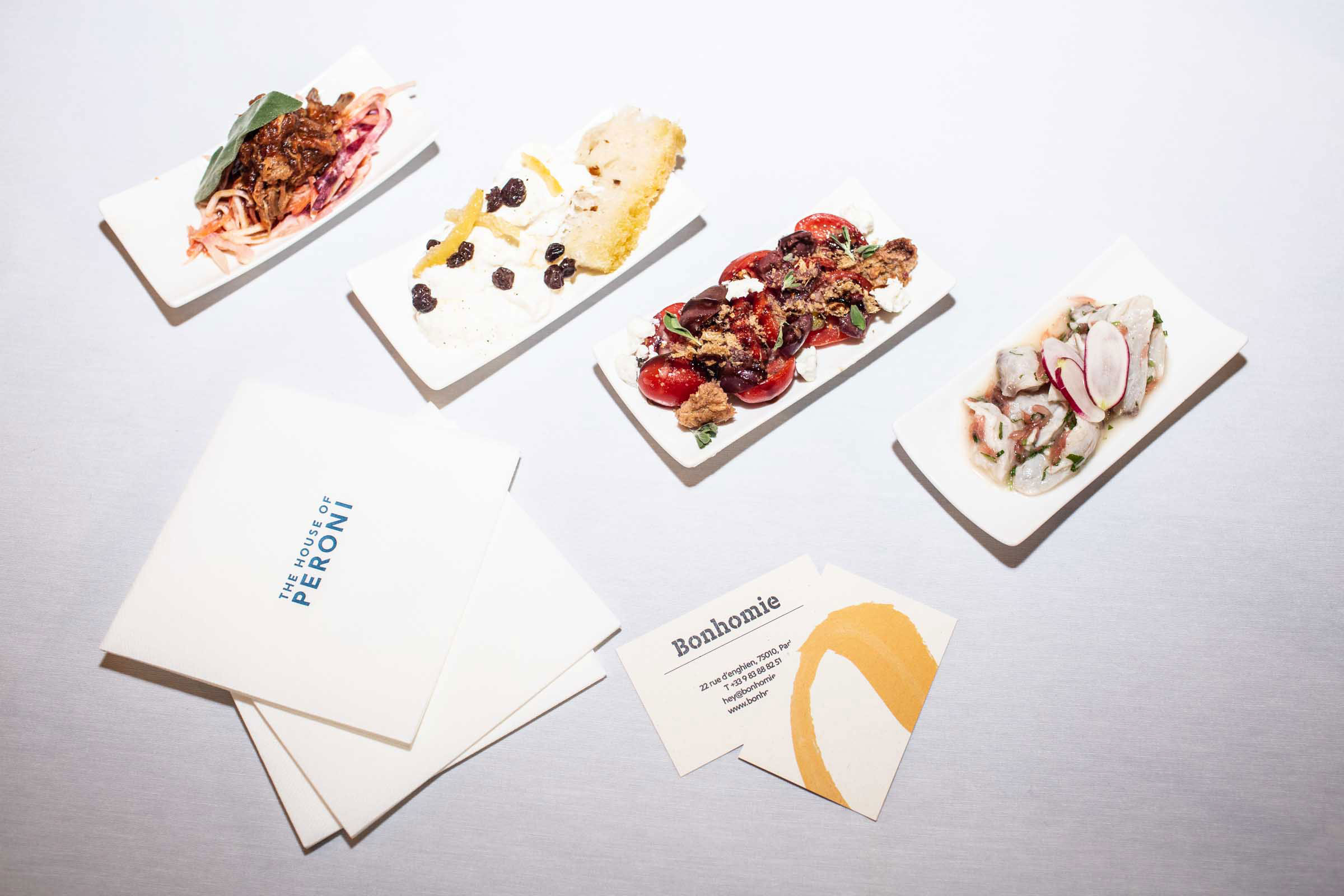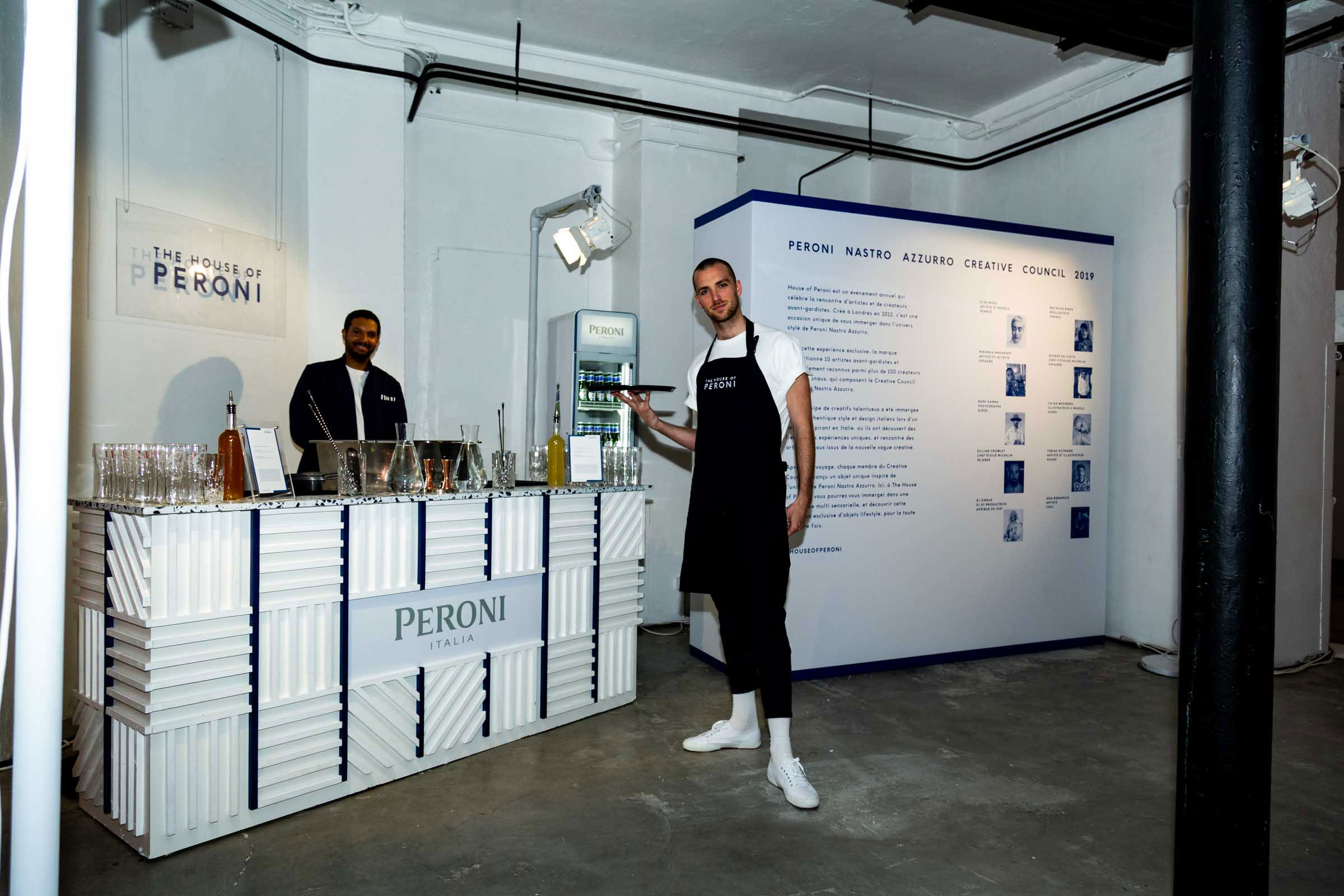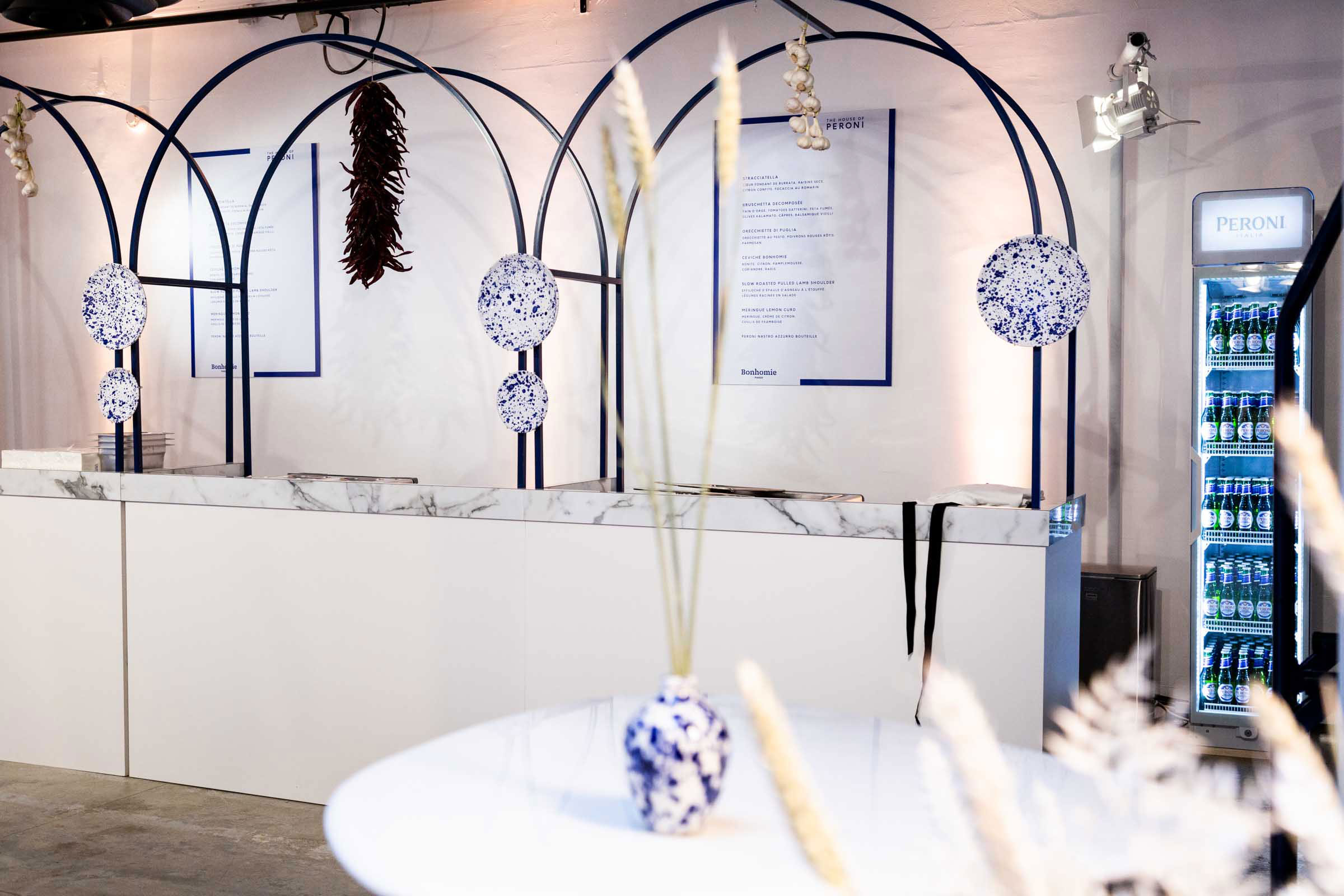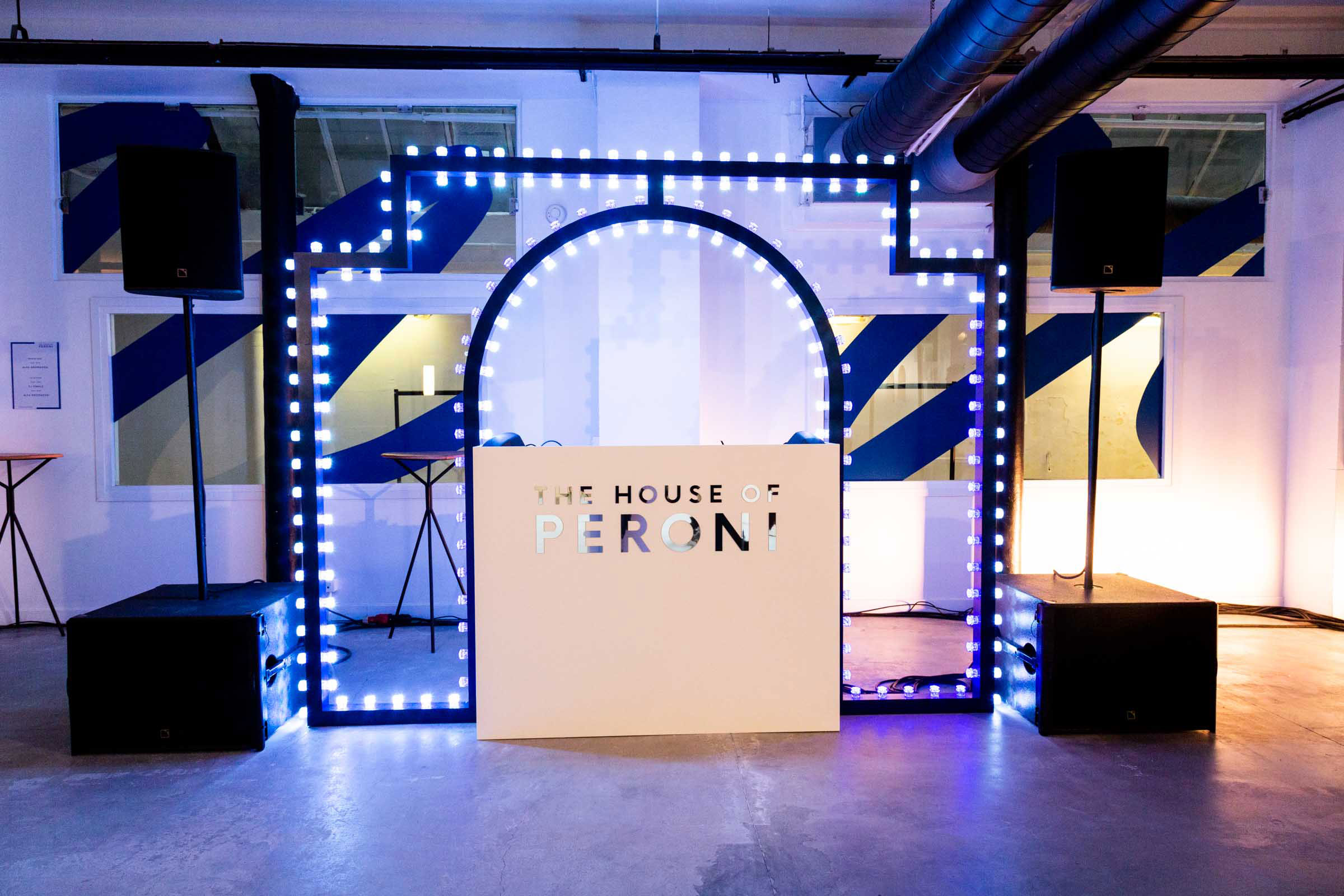 Selected images from Paris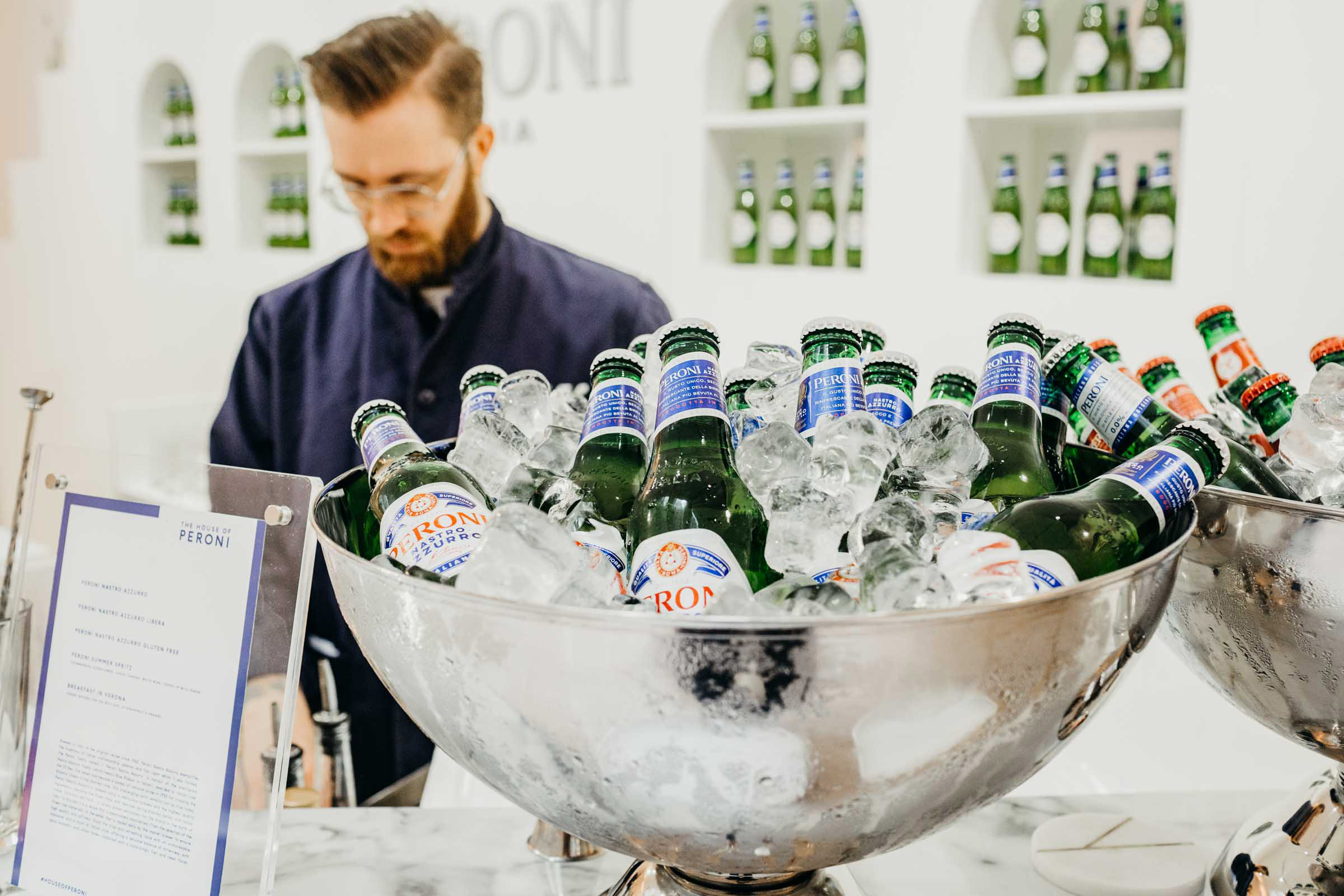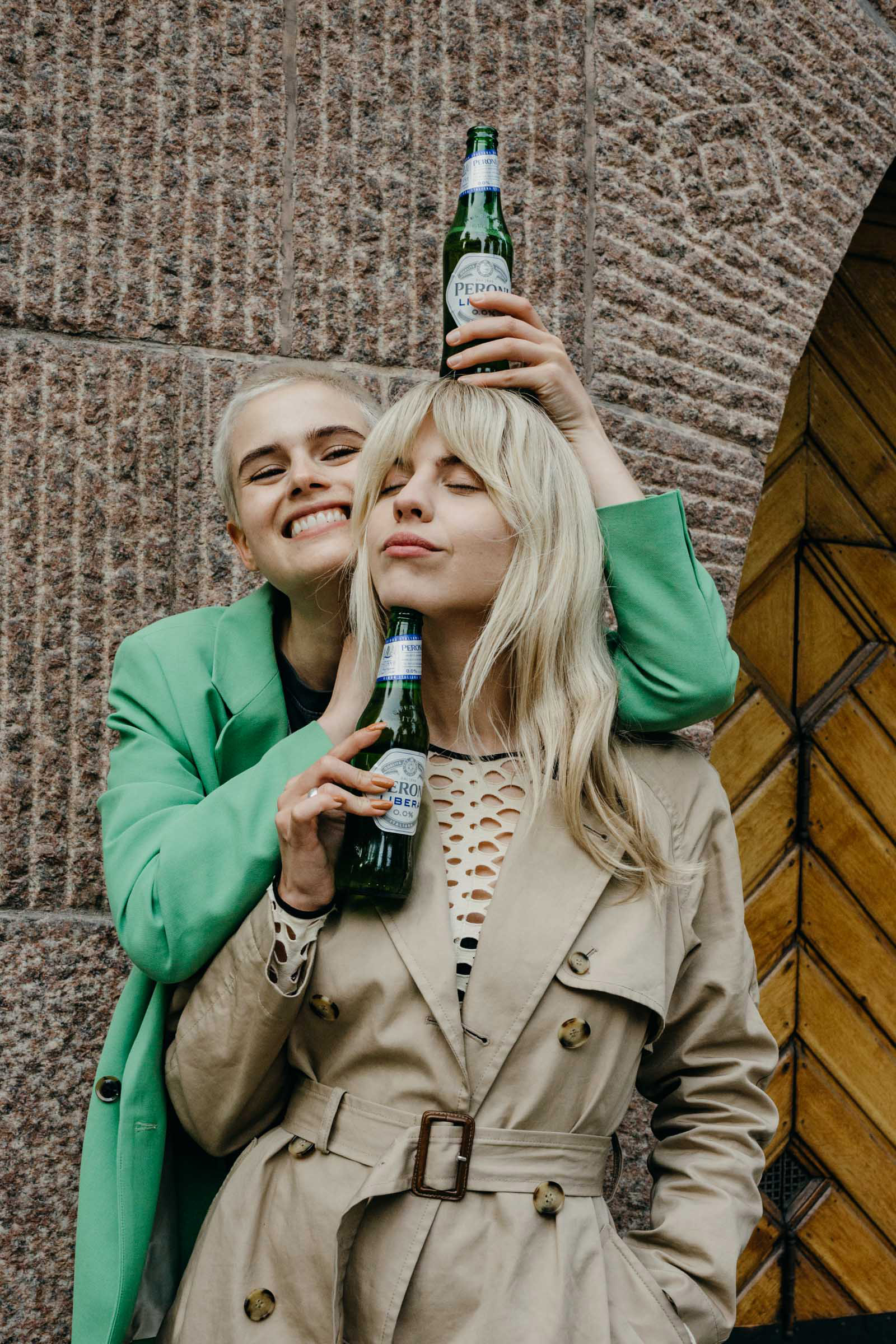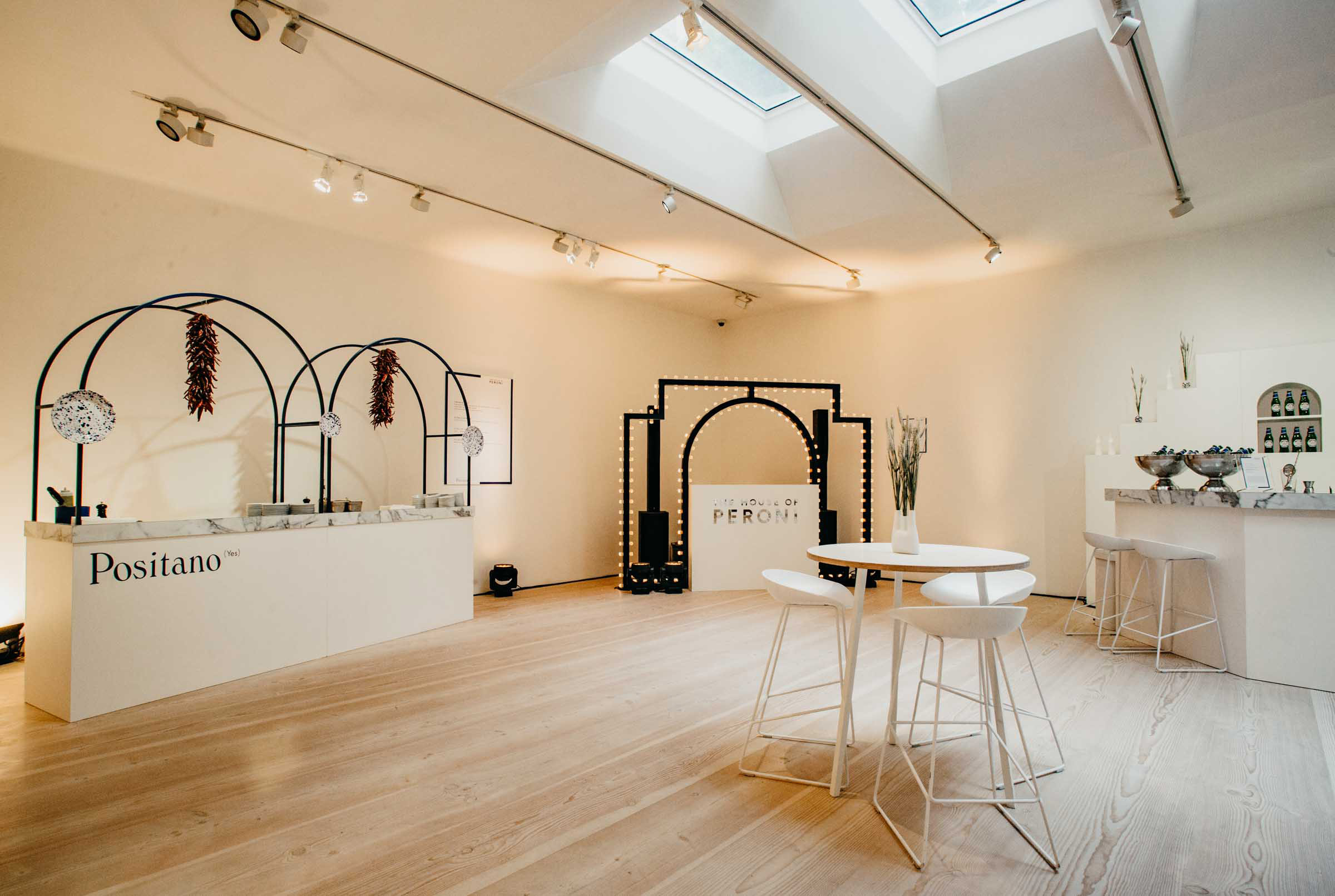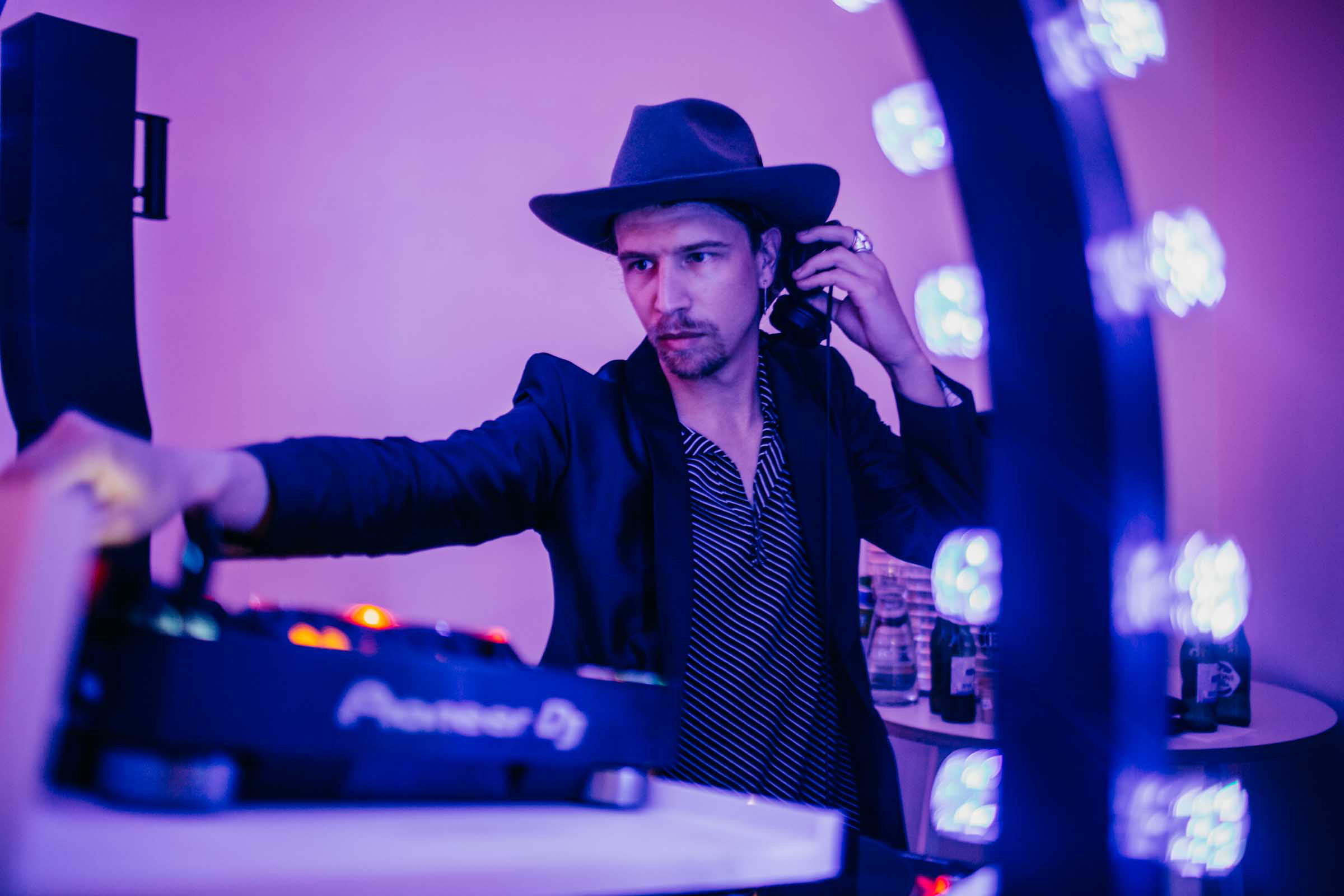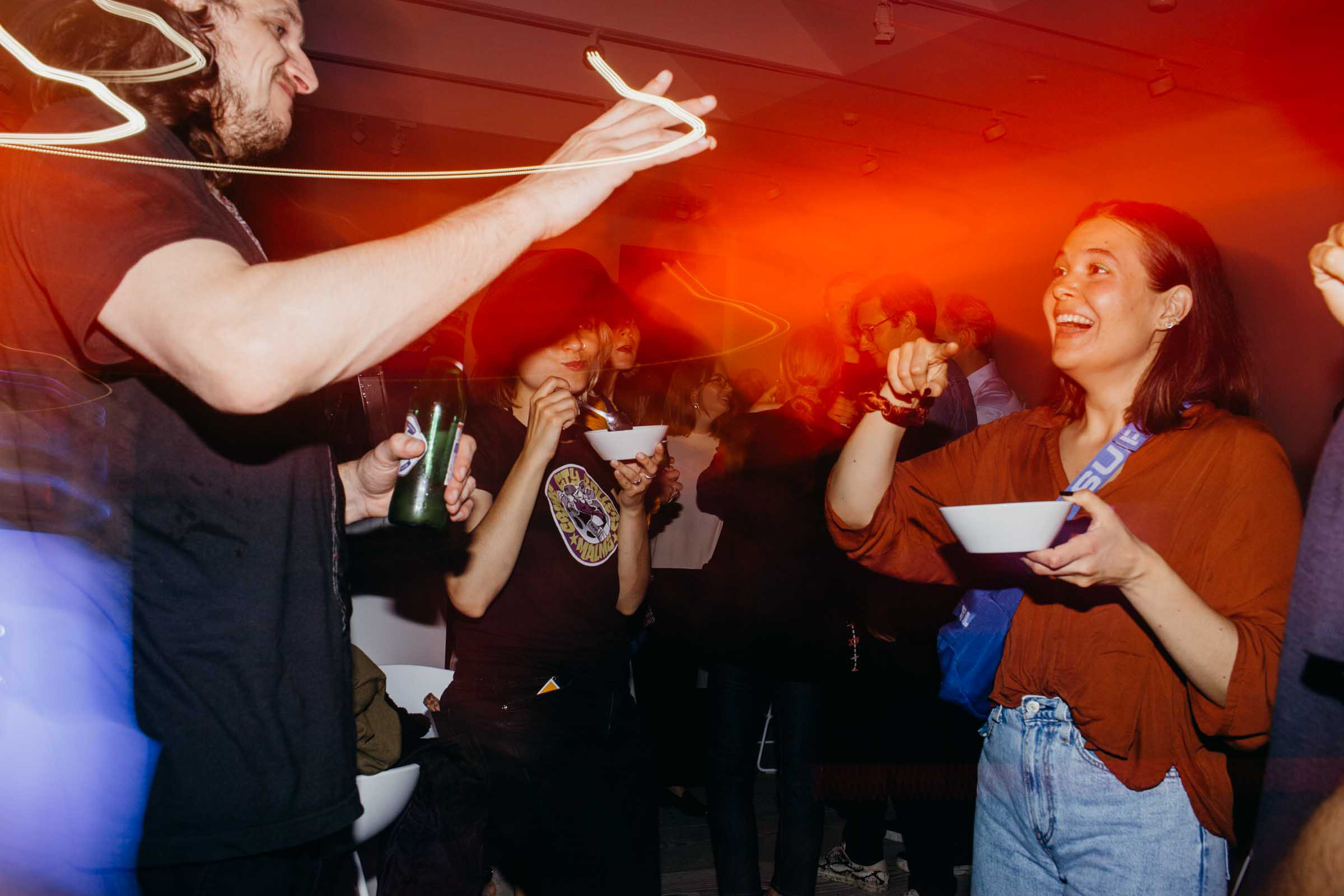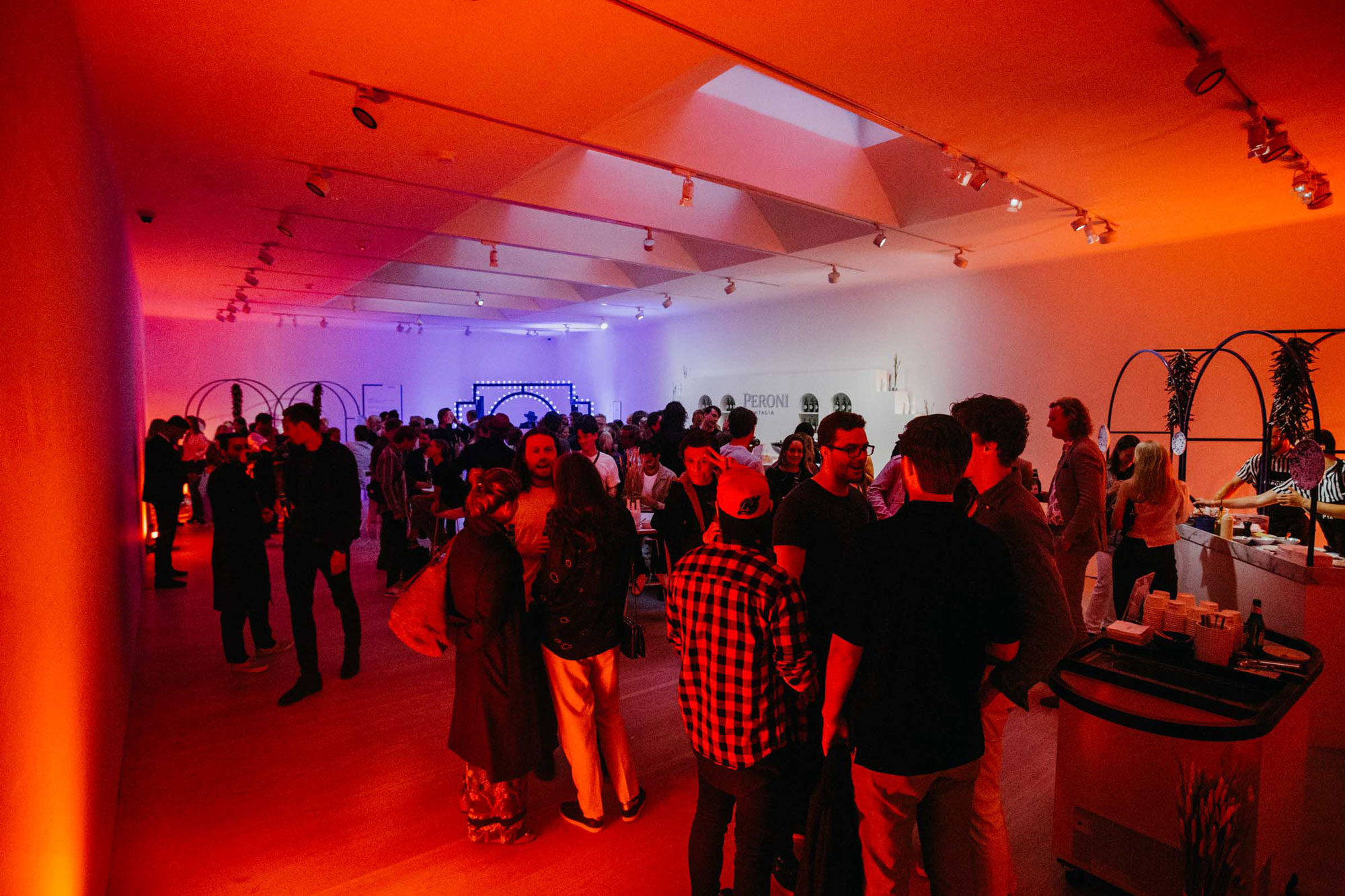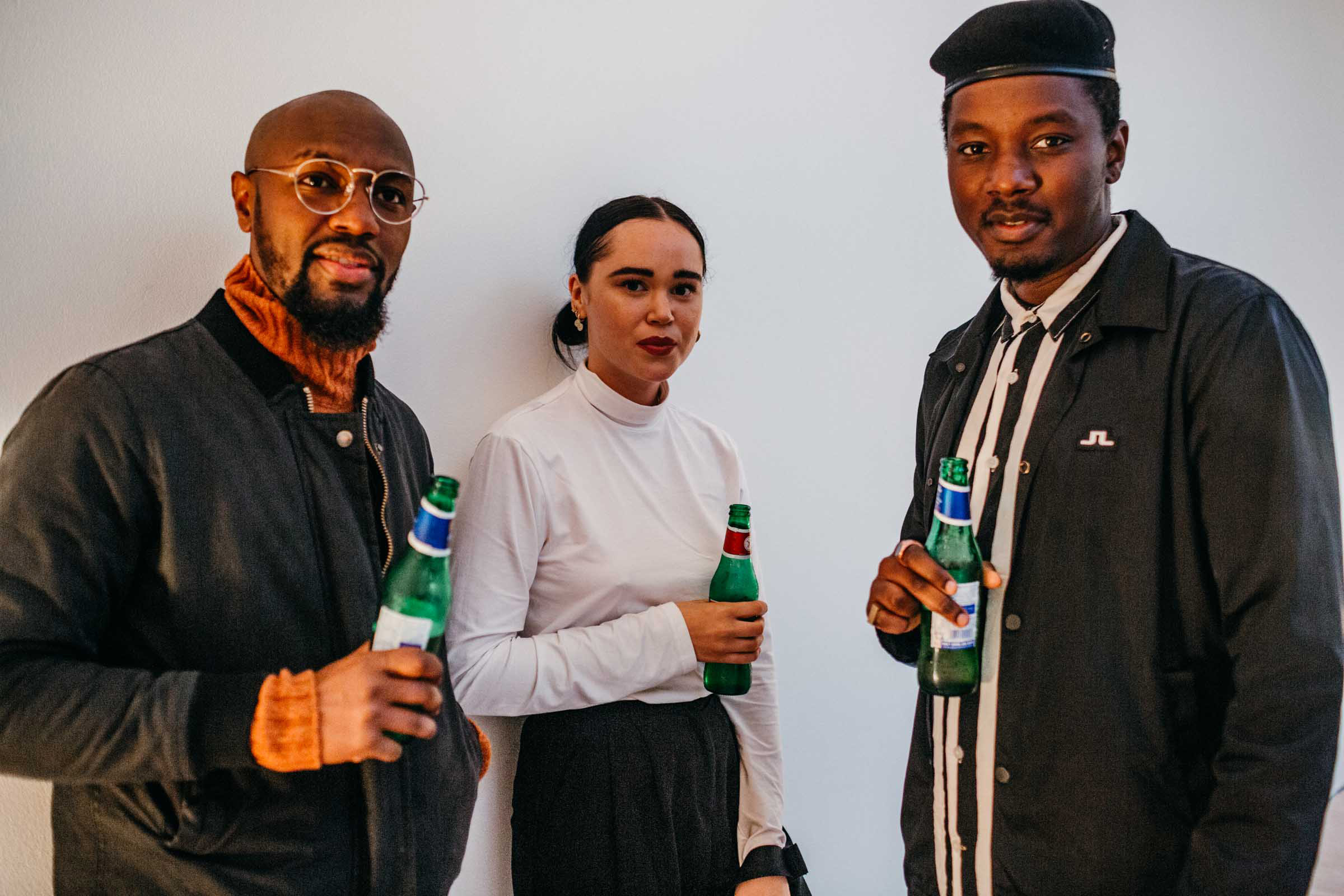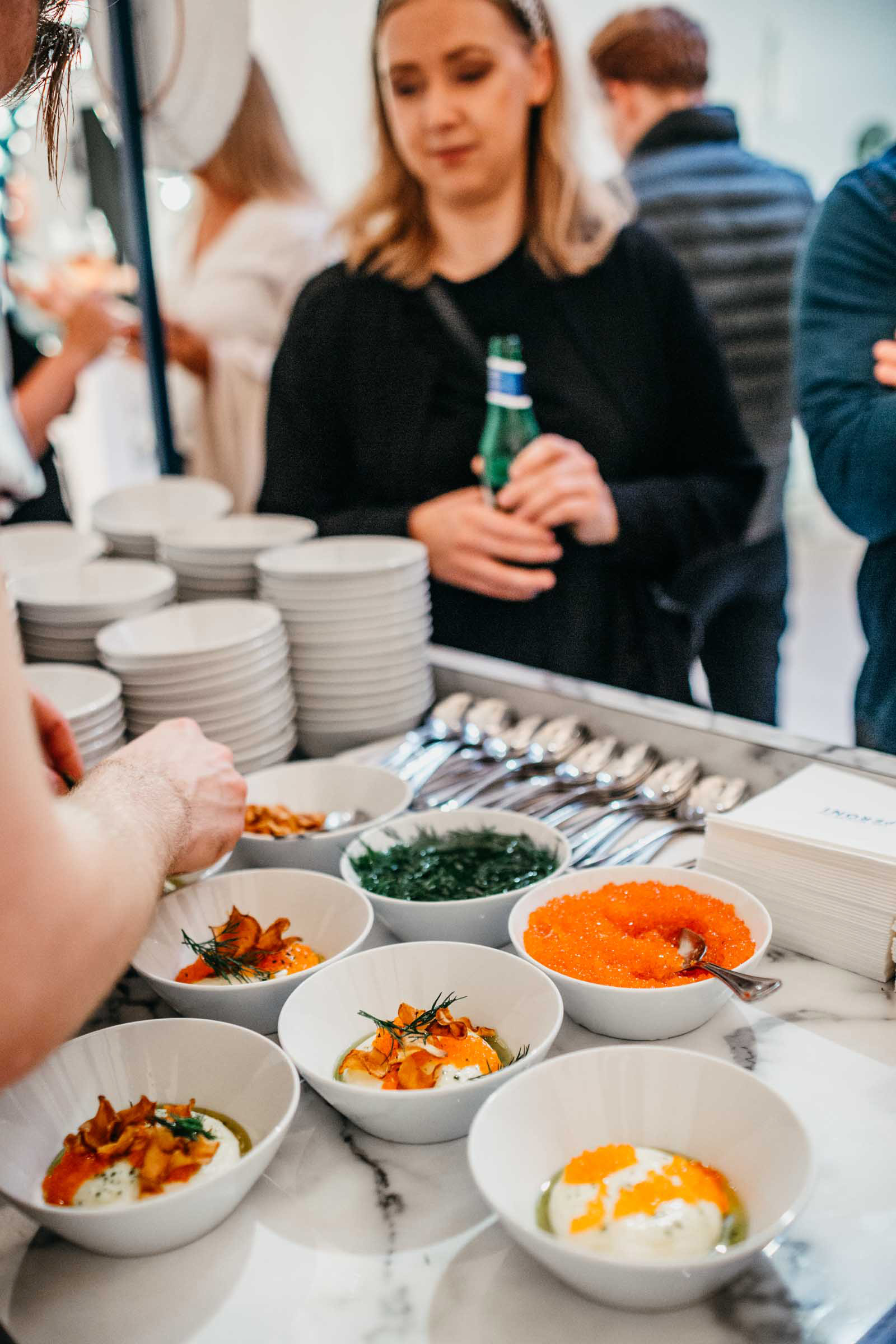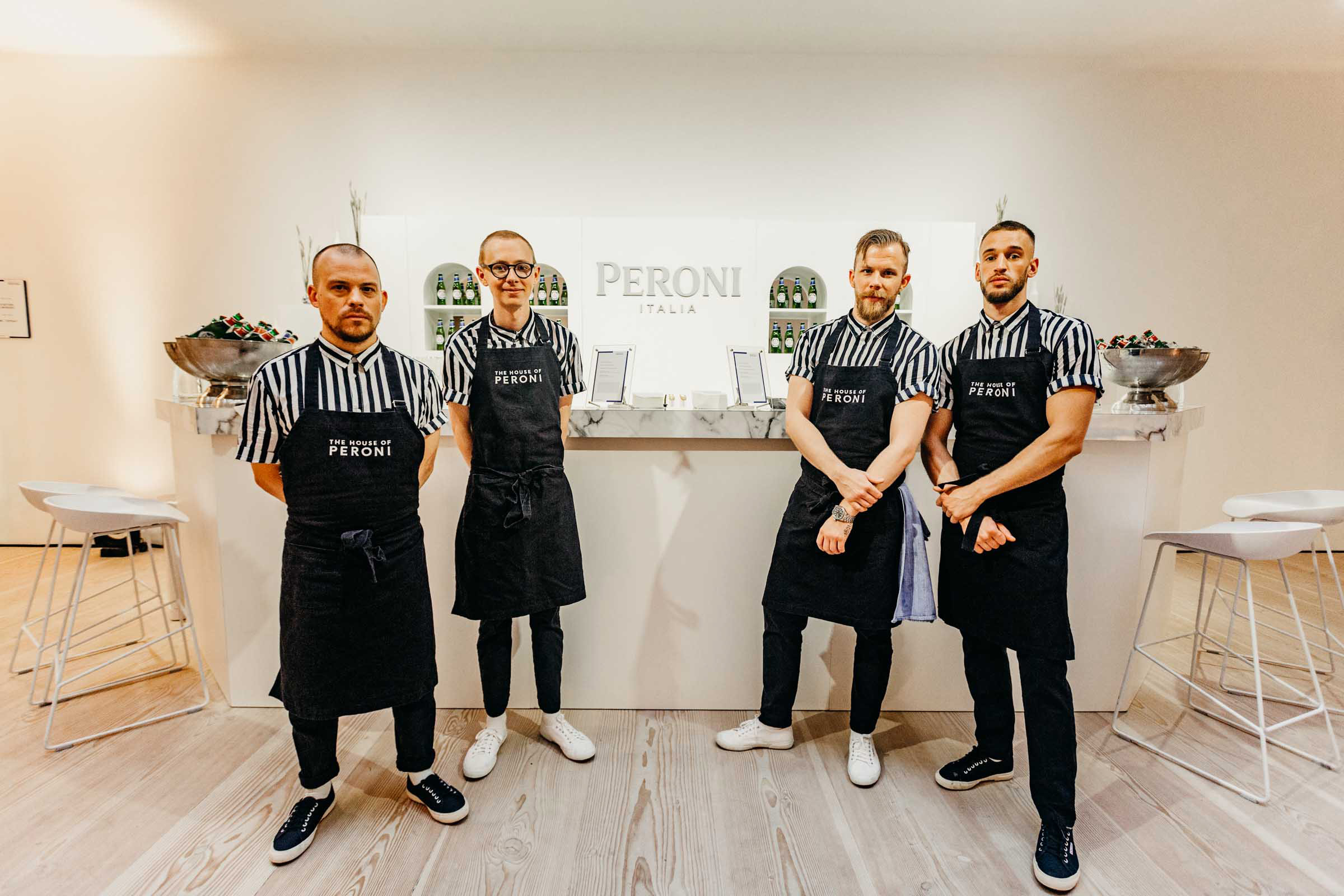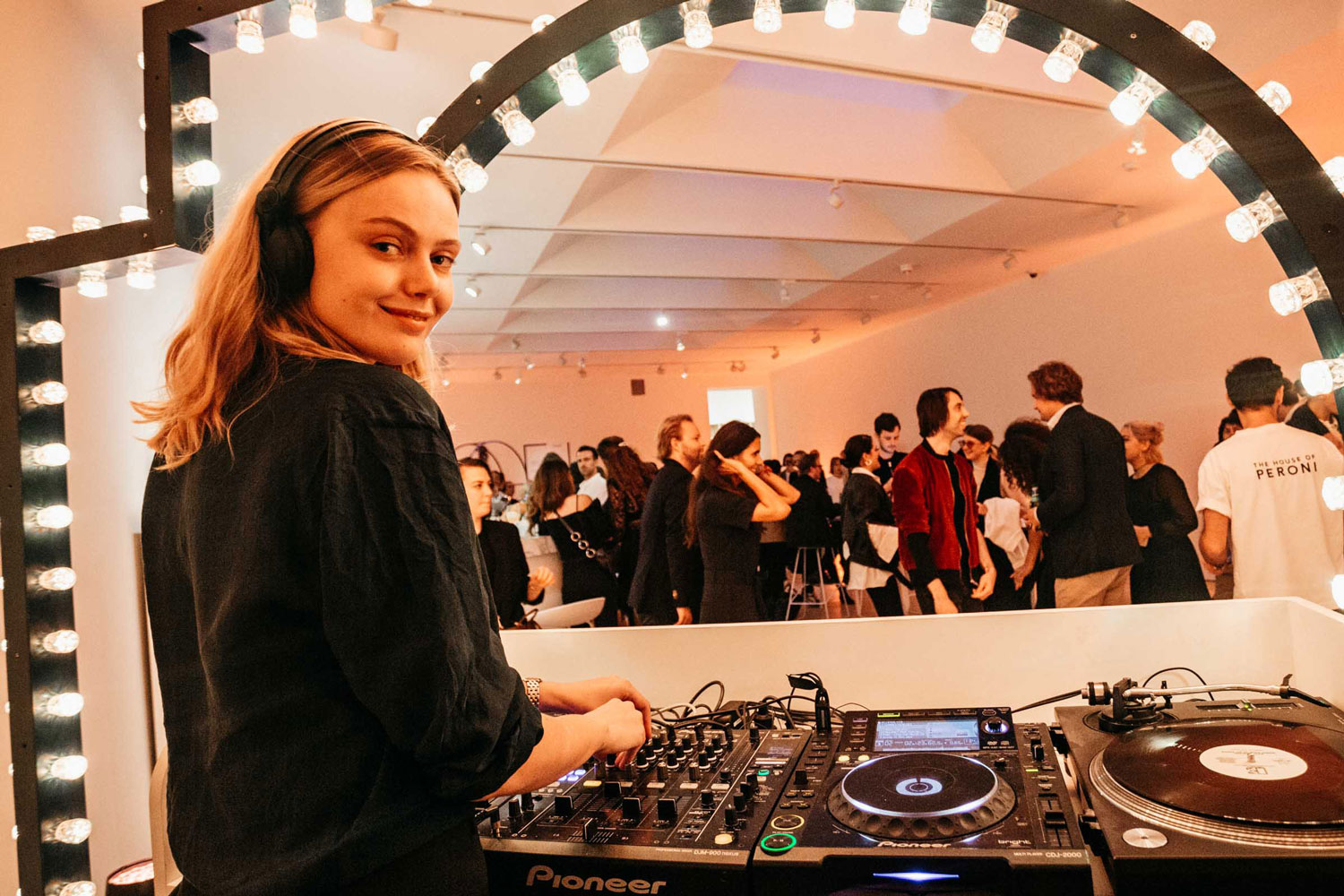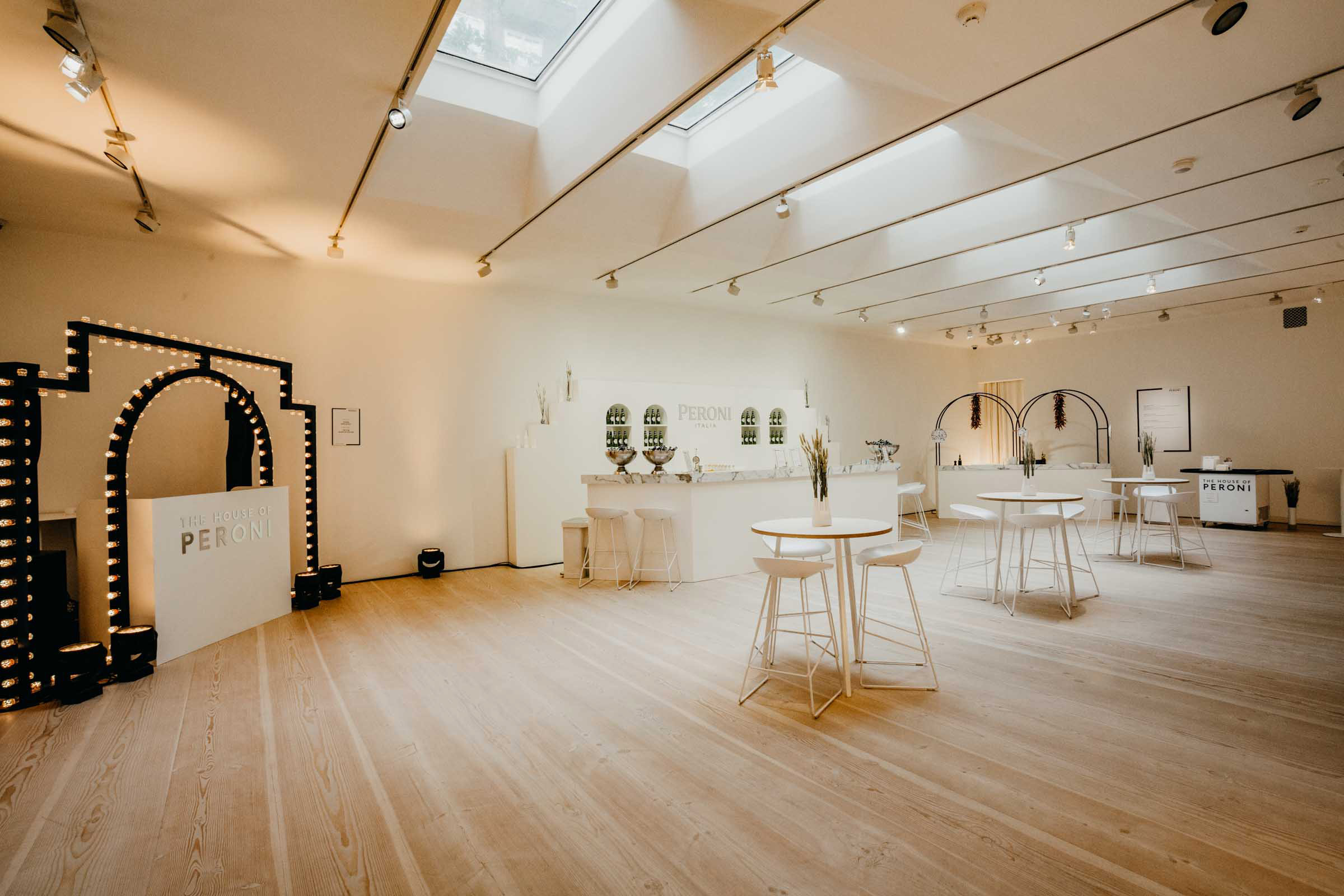 Selected images from Stockholm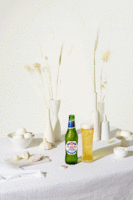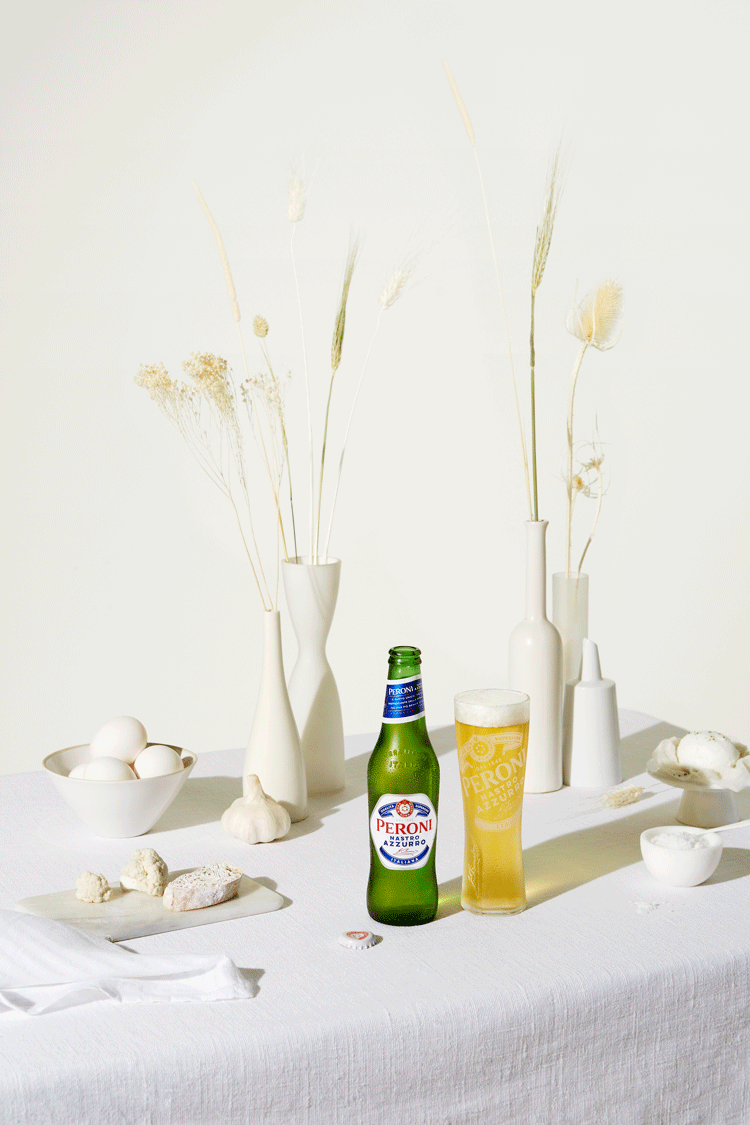 Strategy Craig Wood    Art Direction Iska Lupton    Design Davide Di Teodoro    Event Production Jag Hunjan    Film Fred Foret    Photo Paula Meis    Renders Bogami    OOH Photo Patricia Niven    OOH Food & Drink Styling Loic Parisot    OOH Set Design Vicky Lees